"That Could be a Problem" – Robert Kubica Highlights a Potential Weakness in Carlos Sainz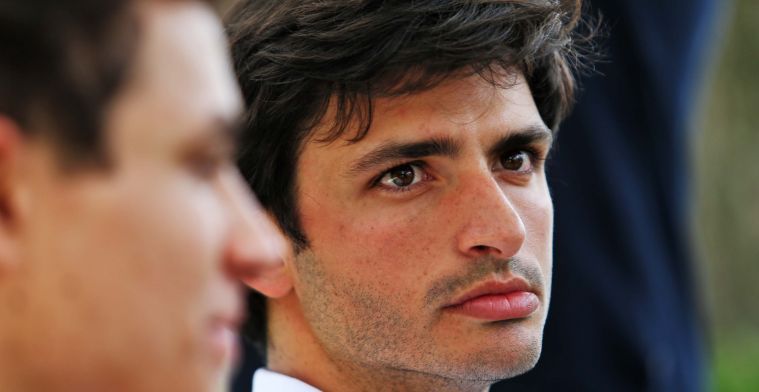 Last month, Ferrari and Sebastian Vettel announced that they will end their partnership when the 2020 season concludes. So, the Maranello outfit opted to sign Carlos Sainz to succeed him in 2021. Now, Robert Kubica has spoken about the recruitment, and confessed that he found it surprising.
Speaking to Corriere della Sera, the Polish driver said, "If the relationship was not good and not getting better, then it's better to make a decision."
"I was a little surprised but I do not think the decision was taken recently. Ferrari always has precise plans and money has nothing to do with them."
According to popular belief, Kubica himself was close to a Ferrari seat, before his accident ruined everything. Without it, who knows where his career could have gone.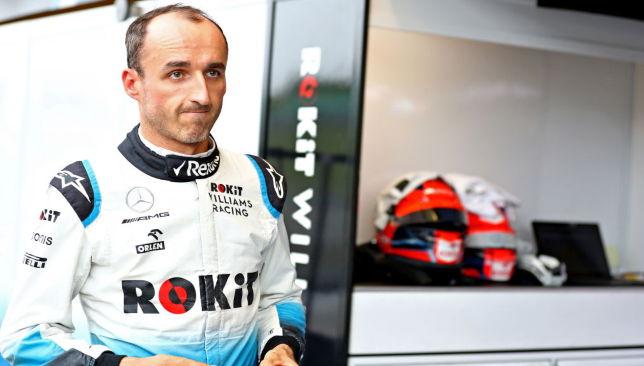 What did he say about Carlos Sainz Jr joining Ferrari?
Speaking about the Maranello outfit signing the Spaniard, he said, "Sainz is a bold choice. He has never driven at the front and that could be a problem when they are chasing big results. Bottas or Ricciardo would have been safer options."
The 35-year old is also impressed with Max Verstappen and his talent. According to the veteran, the Dutchman is smart and is more than ready to win a title. Of course, his attitude during a championship challenge will be worth noting, however, Kubica wouldn't put it past Verstappen to become an F1 world champion.
As a parting note, Kubica suggested that his Formula One return could have had a different outcome. However, this would only be possible if Bernie Ecclestone was still in charge of the sport.
"Eight years of absence is a lot," he said. "Many drivers, even many journalists did not even know me, and even those who manage the sport have not done it all their lives. If Ecclestone had been there, things would probably have been different."