Formula 1 recently declared the addition of three new races to the 2020 calendar. The new tracks scheduled to welcome the F1 circus to town are namely, Nurburgring (11th October), Portimao (25th October), and Imola (1st November).
Out of the trio, Portimao's Algarve circuit will be playing host to its maiden Grand Prix. Portimao will earn the distinction of being the 75th circuit to hold an F1 race.
Sure, it wasn't the circumstances under which they would have wanted to have held their first-ever race. But they'll take it nonetheless.
Despite not having hosted an F1 race yet, it did play host to a number of teams who held their pre-season test over there during the 2009 season. And that one test session at Algarve was enough for Pedro de la Rosa to remember it for a long time.
Former F1 driver Pedro de la Rosa recounts an interesting event during his testing session at Portimao in 2009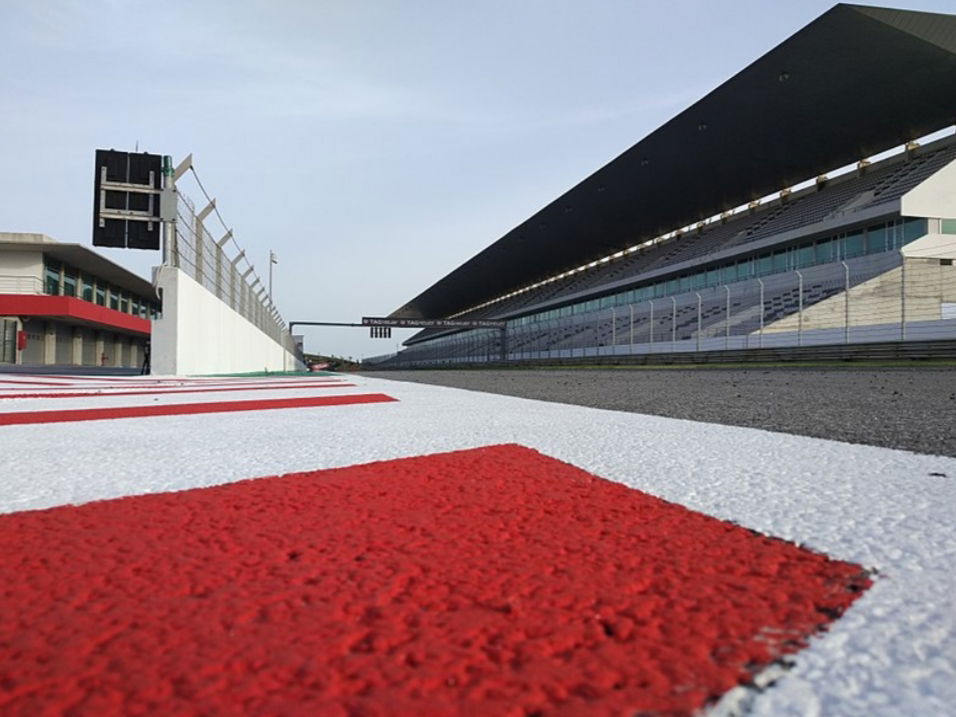 The Spanish F1 racer was testing for the McLaren F1 team during that season. Recently he reacted to a post by WTF1's Twitter account of an ugly McLaren car, one which was a hybrid and tested with a rear wing taken out from the 2008 car.
De la Rosa replied to that post by saying, "That hybrid car was ugly, but it was even worse when they fitted its 2009 rear wing." Furthermore, the former McLaren man also revealed what made that test session at Algarve memorable.
He said, "By the way, during the Portimao F1 Test a hail storm hit us while I was on a long run. That was one of the longest spins ever, but miraculously I did not hit anything…"
De la Rosa was a test driver at the time and got the first crack at testing the MP4-24. He drove the 2009 spec car ahead of the team's race drivers, Lewis Hamilton and Heikki Kovalainen.
McLaren finished that season in third place on the Constructors' Championship standings.
The two teams to finish ahead of them were Brawn GP and Red Bull. However, the 101 points gap with title winners, Brawn, made for sorry viewing.
Especially considering the fact that they finished the previous season in second place and had Hamilton win the Drivers' Championship with them.
SOURCE- Pedro de la Rosa- Twitter