'That is Very Close to My Heart' – Romain Grosjean Wishes to Continue His 'Small Role' in F1
Published 01/23/2021, 3:40 AM EST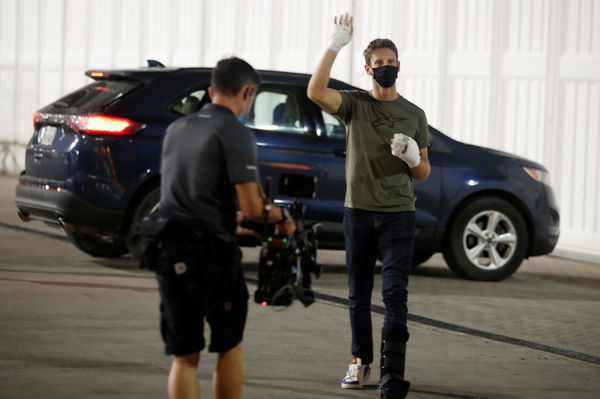 ---
---
Romain Grosjean could not say goodbye to F1 the way he wanted to. The Haas driver's horrific crash in Bahrain was heart-stopping, but relief took over when he walked away from the crash relatively unscathed.
ADVERTISEMENT
Article continues below this ad
That would prove to be his last F1 race, as the severe burns on his hands prevented him from completing the season. However, long before the crash, he had been informed that Haas did not require his services beyond the season.
What his next chapter will be is an interesting mystery to look out for. The Frenchman had previously expressed interest in driving at the IndyCar series, but nothing along those lines has materialized as of yet.
ADVERTISEMENT
Article continues below this ad
However, Grosjean isn't entirely out of the F1 scene.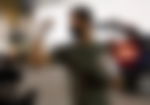 The ex-Haas driver is still the president of the Grand Prix Drivers' Association. Romain expressed his desire to continue in this role as long as possible, even though coming back as a driver doesn't interest him.
He said (translated via Google), "From a pilot's point of view, I think it's over. I don't want to come back just to come back. It does not interest me. And then, when you look at the gate, the beautiful seats are all taken. There is little point in coming back.
"I still have a small role in the F1 drivers' association (GPDA). I will continue to participate in the meetings. This is something that is very close to my heart."
Is IndyCar racing on the mind of Romain Grosjean for 2021?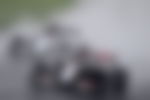 The Frenchman preferred to stay tight-lipped about the possibility. However, he did offer hints that suggest a future in the American single-seater series.
ADVERTISEMENT
Article continues below this ad
Grosjean said, "It's a nice championship, with good drivers. Is it a championship that I watch closely, yes. Whether it's done, or close to happening, it's still a long way to go.
"We are in discussion, we are watching, we are working on all of this. But as I said a little earlier: if it is done, so much the better, if not, we will do something else. We don't put stress on that."
ADVERTISEMENT
Article continues below this ad
While Grosjean plots his future career move, we wish him all the best in his road to recovery and hope to see him race soon.