"That's Going to Be Key" – How Valtteri Bottas Plans on Winning the Championship in 2020
Published 06/13/2020, 12:15 PM EDT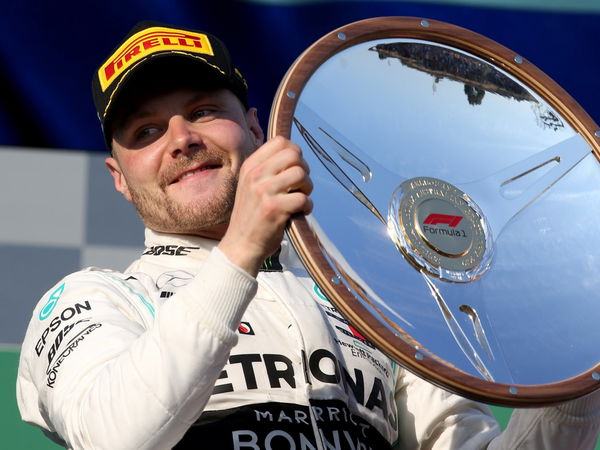 ---
---
The coronavirus pandemic is bringing about possibly one of the biggest strategic changes in Formula 1. The number of races this season has been reduced by a huge margin meaning a drastic reduction in the room for error. How large an impact will this have on the sport? Mercedes' Valtteri Bottas seems to have an answer to this.
ADVERTISEMENT
Article continues below this ad
In a recent Instagram live session with journalist Will Buxton, Bottas spoke about the grave consequences that the pandemic brought to the sport. "Minimising every mistake and maximizing every single race weekend is going to be the key because every mistake is going to cost more than in a normal championship with more than 20 races", he said. This means that we would get to see completely different mentalities on track.
Chances are, 2020 might also probably be his last season at Mercedes which means that we might possibly be seeing way lesser errors and crashes than before. 2019 to him, involved quite a few close calls and crashes. It was almost one in which he just scraped through in most of his victories.
ADVERTISEMENT
Article continues below this ad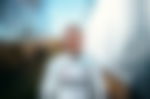 ADVERTISEMENT
Article continues below this ad
Valtteri Bottas with a completely reformed attitude:
Based on his words in the live conversation, it looks like he has already pulled up his socks. He has only one aim in his mind; clinching the championship. As a result of this, he is already back in the F1 car and gearing up for the next season.
"So just consistency and being on it, that's going to be the key and we need to keep on, not to be overdoing things, and trusting your own skills and the team around you. I'm sure we can do that.", he added. This goes on to show just how dedicated not just Mercedes but most other teams have been during this period. It has also raised eyebrows regarding possibly never-seen-before strategies being employed by teams.
ADVERTISEMENT
Article continues below this ad
All in all, it certainly looks like the upcoming season in July is going to be a completely revamped one. As of now, it's quite unsure as to what possible tweaks will be made in the rules of the game. Regardless, one thing is certain, we are in for a fiery season with possibly a closer competition than ever before.