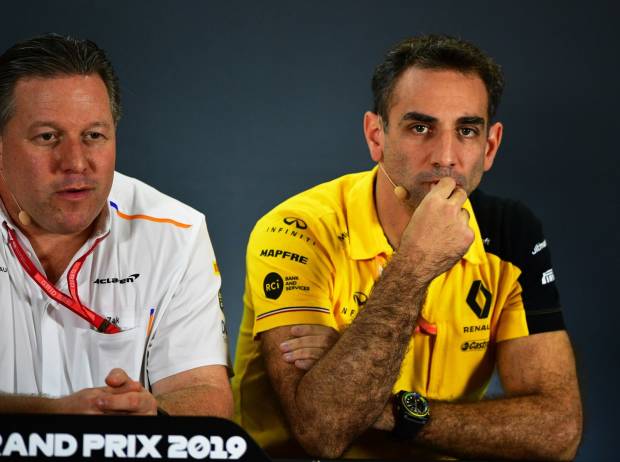 McLaren CEO Zak Brown's advice to Renault is to sign Fernando Alonso if there's a chance. Brown believes signing Alonso would a be "no-brainer" for Renault as the French team heads into 2021 with uncertainty. However, it ultimately boils down to if Fernando wants to join Renault, and if the French team can afford him.
Brown's advice to Renault: Sign Alonso
For those unaware, According to may reports, Renault is considering Fernando Alonso as a possible replacement for Daniel Ricciardo. With Ricciardo jumping ship to McLaren next year, Renault has a driver crisis that it needs to resolve soon.
Alonso's made it clear on many occasions that he's interested in returning to the sport. Having left the sport frustrated and tired, after an agonizing stint with McLaren, the Spaniard's had some time off to relax and reset. Furthermore, with a vacant seat at his former team, Fernando's F1 return could be on the cards for next year.
However, does Alonso want to return to F1 by any means necessary? Renault isn't close to wins and Championships in F1 at the moment. Will Alonso endure another spell in a midfield team, fighting over places that are insignificant to him?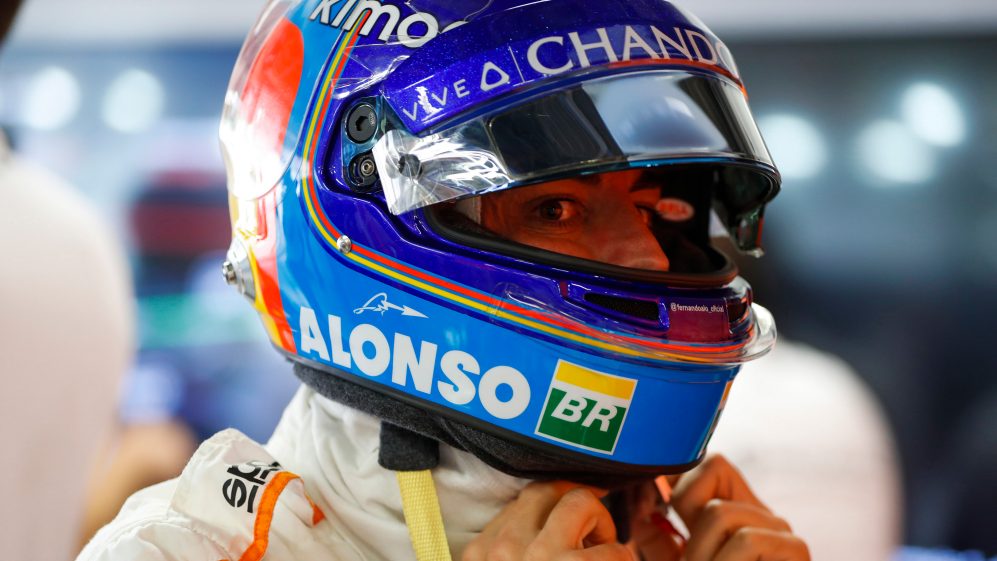 If he is willing to return to the pinnacle of motorsport then Renault has plenty to cheer about. Zak Brown believes the team should offer Alonso a contract, if possible. Speaking to Sky Sports F1, Brown said:
"I think he's undecided, and if I was running Renault, that's who I'd put in the car"
"Big name, fast as anyone, won two championships with them, so he's got history.
"But whether Fernando wants to get back to 22 races with a car that doesn't look like it's capable of winning yet?"
"Given Fernando's stature, what would get him to jump at a seat is if he thinks he can be at the top of the podium. Given that [Renault are] at the similar journey back to the front, and I think they'll get there – they're a great team, great resources, great company they've been there, done that before.
"I don't know if Fernando has the appetite to go on a three-year journey versus getting in a car [in which] he can win in, in 2021,"