Kimi Raikkonen has been an F1 driver for nearly two decades now. The 'Iceman' who currently races for Alfa Romeo has given fans, countless moments of brilliance both on and off the track.
Kimi is one of only two drivers to have featured over 300 times in an F1 race. By the end of this season, he may even hold the record for the highest number of F1 entries, breaking the record set by Rubens Barrichello (326 races).
The pinnacle of his career surely is the world championship crown which he won in 2007, racing for Ferrari. Now that he is back with the team he made his F1 debut for, Sauber (albeit they now race under the name of Alfa Romeo), he would want to finish his career with impressive performances in 2020.
However, former F1 driver and Kimi's countryman, Mika Salo doesn't think that will be the case.
Mika Salo thinks that driving no longer interests Kimi Raikkonen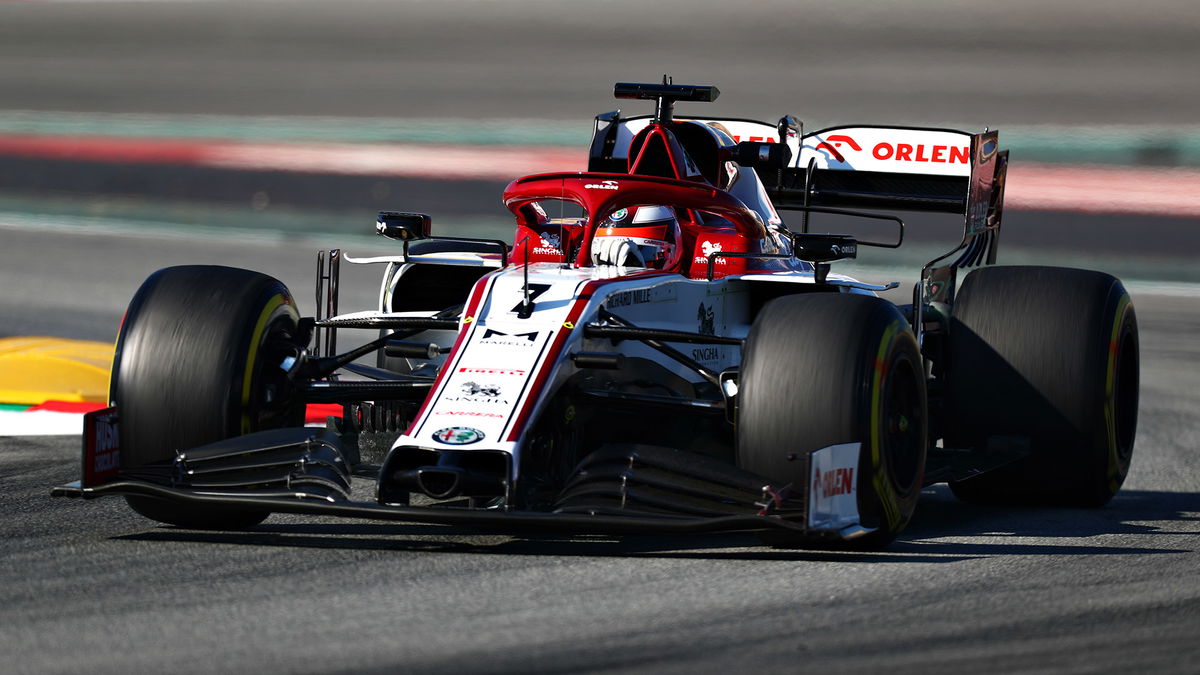 Rumors continue to swirl that the 40 -year-old Finn will leave F1 at the end of the season, once his contract with Alfa Romeo expires.
Speaking to MTVuutiset, Salo thinks that racing isn't where Kimi's heart lies anymore. He said, "It's hard to say how Kimi has reacted to this long vacation. After all, the message may be that vacationing is fun and driving is no longer of interest.
"Of course, everyone hopes that Kimi will continue, but it's up to him."
Salo also doesn't think that racing in an Alfa Romeo will be particularly enjoyable for the 'Iceman' this season. Salo said, "This is not an easy place for Kim (Kimi). The Alfa Romeo car does not win but stays in the middle caste.
"Even though the name has changed, there are still the same staff and the same problems. Kimi is not going to drive for points in every race. That car doesn't constantly get into the top ten."
While the car may not be all that great, but Kimi certainly is. Despite tailing off later in the year, he showed his quality during the first half of the 2019 season.
Kimi scored 31 points and had a total of eight out of twelve finishes in the points. He will hope to replicate the form he showcased in the first half of 2019, once this season gets underway.