Is this the Devious Reason Behind Mercedes and Ferrari's Support for F1 Sprint Races?
Published 03/04/2021, 8:40 AM EST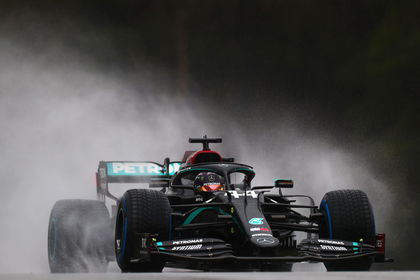 ---
---
To bring back some excitement into the realm of F1, the authorities are trying to introduce sprint races. The idea has gotten mixed reactions, with teams like Mercedes and Ferrari supporting it. But are their reasons the same as the authorities? F1 journalist Will Buxton doesn't think so.
ADVERTISEMENT
Article continues below this ad
According to Buxton, the teams' reasoning for supporting the sprint race format isn't about making the sport more competitive as much it is about retaining their dominance; the two teams hope that they can outclass anyone in terms of points if the proposal goes through.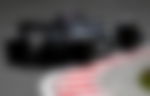 Mercedes and Ferrari will soar while others will suffer
ADVERTISEMENT
Article continues below this ad
Talking about this proposal, Buxton said, "Does the current proposal actually provide that? Or are we simply creating a situation where the top teams have the potential to lead from the front, as they always have done, but not just in one race, now in two races over two separate occasions over the weekend."
He added, "Thus potentially scoring even more points and actually exacerbating the gap between the haves and the have-nots.
"Perhaps that's why Mercedes and Ferrari are on board with this proposal, after all."
Top teams will be unstoppable if sprint races get the green light
So, according to Buxton's comments, it looks like Mercedes, Ferrari, and, potentially, Red Bull might impossible to catch if the proposal goes through. These are teams that have been leading the way, and this proposal could give them a boost, possibly making it even more difficult for the backmarkers such as Williams and Haas to keep up with these teams.
So, it is obvious that the teams dominating the sport would want to continue doing so, and thus, shoot down any proposal that threatens their dominion and support ones that cement it.
ADVERTISEMENT
Article continues below this ad
Quite in contradiction with the reasoning behind its introduction, the sprint race format might just make the grid less competitive and even more boring for the viewers.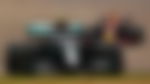 Whatever their stand might be, none of the teams are too focused on what might be. As of now, they are focusing on the upcoming season and hope to win their own fights; the dominant Mercedes looks to rule the track again while Ferrari hope to bounce back after an abysmal 2020 season.
ADVERTISEMENT
Article continues below this ad