The F1 Points System Explained
Published 12/17/2020, 12:14 AM EST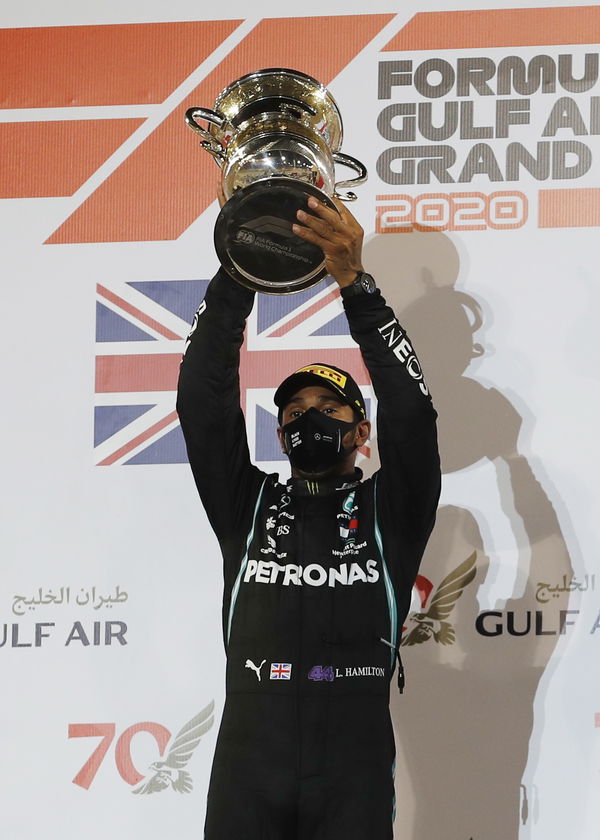 ---
---
A competitive sport calls for a competitive point-scoring mechanism, and F1 is no exception. The racer with the highest points earns the title of the World Championship at the end of the season.
ADVERTISEMENT
Article continues below this ad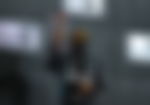 The seven time World Championship winner Lewis Hamilton is the current champion with 347 points (11 wins, 14 podiums) for the 2020 standings. Once the chequered flag is swirled for the second time, the race is over, and the points are given out. Currently, the point-scoring system is as follows:
1st: 25 points
2nd: 18 points
3rd: 15 points
4th: 12 points
5th: 10 points
6th: 8 points
7th: 6 points
8th: 4 points
9th: 2 points
10th: 1 point
An extra 1 point is awarded for the fastest lap time, only if the driver is amongst the top ten positions. Since 2010, rules have been the same, except in 2019, the FIA decided to add a point for the fastest lap time.
ADVERTISEMENT
Article continues below this ad
Arguably the most significant drivers of all time have their share of records and points that have stood the test of time. But because of a widespread change of scoring patterns throughout F1 history, it has made it challenging to compare drivers of different generations.
Points awarded to drivers and constructors are counted separately, with the constructor getting the whole team's accumulated points.
History of the F1 Point System
The point-scoring mechanism in F1 has seen quite significant changes over the sport's history. Until 1990, the world championship included a certain number of driver's best results.
Today, all results go toward the championship, with points awarded for each race summed up. The early years of the sport, 1950-1959, introduced the fastest lap point, which disappeared for most of its history.
Making a comeback in 2019, when the FIA reinforced it back after a decade of stagnancy. 1991 to 2002 saw a stable period of point regulations, with points awarded up to 6th place and all races accounted for the championship title. 10 for the top spot, and 6,4,3,2,1 for 2nd to 6th.
Michael Schumacher has the highest percentage score under his belt and is still the game's undisputed champion. He had a score of 144 out of 170 in 2002.
ADVERTISEMENT
Article continues below this ad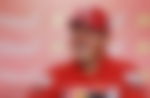 The period from 1960 to 1980 was volatile in terms of points usage and rules. Point-scoring systems were subjected to frequent modifications, and overall rules were no exception as well.
Previously, constructors were awarded a point for their single best finishing driver for the Constructors' championship. But since 2003, points awarded to each driver belonging to a particular constructor are added for the final showdown. 2003 also saw inflation of points by 50%, enforced by the FIA. Players could score more points than ever before, and hence we have witnessed such high scoring seasons in the past decade.
ADVERTISEMENT
Article continues below this ad