The French Grand Prix May Finally Stop Giving Fans a Boring F1 Race
Published 02/11/2021, 11:48 PM EST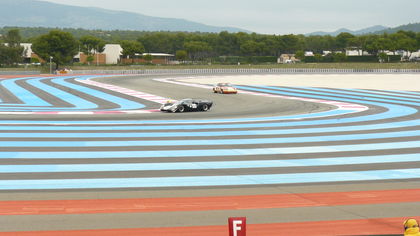 ---
---
The Paul Ricard circuit in France has revamped itself to provide a more exciting F1 race. The circuit has gone through a resurfacing and re-profiling program aimed at aiding this season's French Grand Prix.
ADVERTISEMENT
Article continues below this ad
Studio Dromo planned and oversaw the changes made at Paul Ricard. In line with their Silverstone reworking in 2019, they worked within the confines of the existing track layout.
According to a report, "The changes cover 70% of the track's 5.8-kilometre length and all of its 15 corners except the high-speed right-hander Signes (turn 10)."
ADVERTISEMENT
Article continues below this ad
However, the plans to alter the first sector to aid overtaking have been on hold.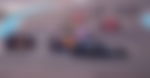 "We had the requirements to fix some corners from an asphalt perspective and while we were there, we said 'OK, let's do the maximum that we can do within the boundaries that we have," said Studio Dromo owner Jarno Zaffelli.
Paul Ricard renovation was similar to Silverstone F1 circuit, claims Zaffelli
As mentioned earlier, Studio Dromo was also responsible for the renovations of Zandvoort and Silverstone circuits. Zaffelli explained that their team applied the same methods as they did at the Silverstone circuit.
"We reprofiled all the corners that we basically resurfaced. The only one that was not reprofiled was turn 10, the other ones were just slightly changed. Some things for the drainage, some things for the overtaking manoeuvres and so on. So the same cure that we tried to apply in Silverstone."
ADVERTISEMENT
Article continues below this ad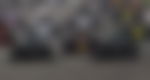 Zaffelli talked about the most dramatic change of the renovation project at turn 5. The change was made for drainage purposes and it presents a challenge for the racers as the corner has a crest that is on the racing line.
According to Zaffelli, the drivers will find the Paul Ricard track much smoother than in 2019. With the changes in turn 5 and turn 7, both leading up to overtaking opportunities, the circuit could deliver an exciting race this season.
ADVERTISEMENT
Article continues below this ad
The circuit will hope to make a comeback in the F1 calendar next season. Would you like to see more races at Paul Ricard?