The Growing Hate for Carlos Sainz in Brazil: What Really Happened?
Published 10/01/2021, 4:41 AM EDT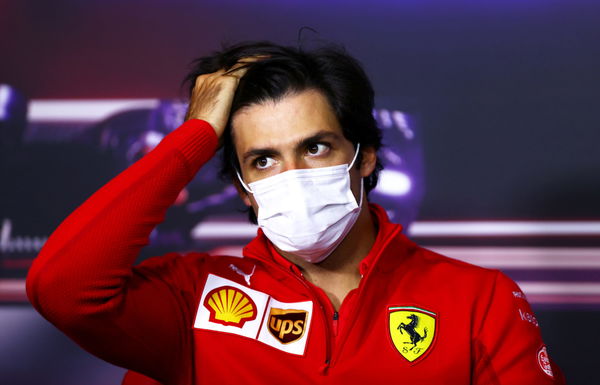 ---
---
It is quite interesting how one statement could spin up an entirely different story, consequently causing abundant resentment on the entity. And if you're wondering who has been taking a beating, it's Carlos Sainz, who is arguably one of the most loved drivers on the grid.
ADVERTISEMENT
Article continues below this ad
It all began when a journalist questioned the Spaniard about the recently unveiled Netflix documentary, Schumacher, at Madrid. During the interview, Sainz spoke about how he would never allow Ferrari to treat him like they treated Rubens Barrichello during the Brazilian's team-up with Michael Schumacher.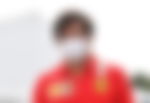 "Definitely no. I wouldn't be happy. I'm happy when I win because I came into Formula 1 to become world champion one day," he commented. Of course, this statement hardly disrespected Barrichello, but what followed were tacky headlines that framed Sainz as 'making fun of' the 11-time Grand Prix winner.
ADVERTISEMENT
Article continues below this ad
According to Speed Week, the title of Gazzetta Dello Sport read, "Carlos Sainz – I'm not going to be a second Barrichello." This wasn't only the case with Italy, but also with Barrichello's home, Brazil. Was Sainz happy coming across such headlines?
Absolutely not! Indeed, the Spaniard expressed his disappointment towards the media for spinning off irrelevant stories and triggering controversies.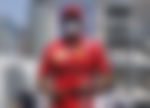 What did Carlos Sainz say?
As reported by Speed Week, Sainz revealed that he was in no way disrespecting the work of Barrichello.
"The question in Madrid was how I would decide if I could choose between Barrichello and Schumacher. So with my answer, I wanted to say that I would prefer the seven world titles, which makes a lot of sense to me. When I saw the headlines, I was very disappointed," he said.
"I realize that not everyone works like this, but it just shows up once again. As soon as a medium takes over a message from another medium, which it, in turn, has from another medium and this again from another.
ADVERTISEMENT
Article continues below this ad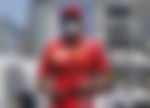 "Then in the end there is only one heading left, and all Brazilians are now criticizing me for allegedly downplaying what Rubens has achieved in his career. I wouldn't be in a position to criticize Rubens at all. He won a lot of races, I won none. 
"We're good friends indeed, and I have a lot of respect for him. So you can imagine how disappointed I was when I read such titles."
ADVERTISEMENT
Article continues below this ad
Overall, Sainz has managed to put an end to this controversy before it could blow up. Hence, will the ever-rising hate for Sainz in Brazil finally come to an end?
Watch Story: Biggest Crashes From 2020 Featuring Leclerc, Vettel & Grosjean