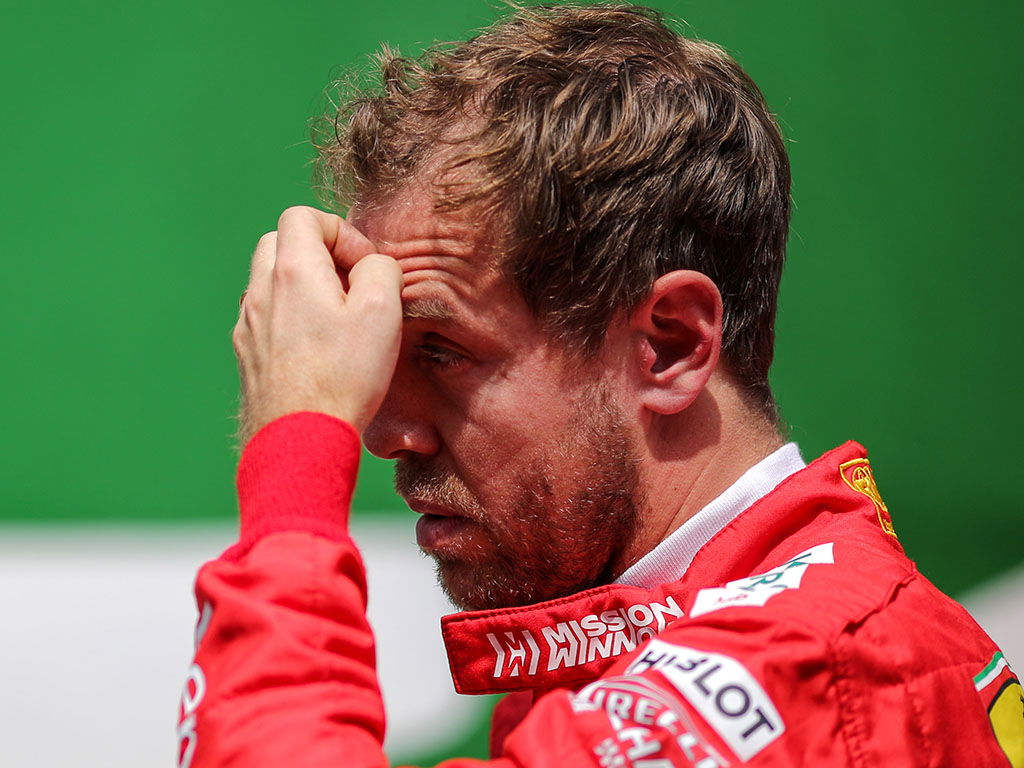 Earlier today, Scuderia Ferrari and Sebastian Vettel dropped a bombshell that Vettel is set to leave at the end of 2020. So, there is a lot of speculation on who will replace the 4-time world champion. However, this also begs the question, 'why is Sebastian Vettel choosing to walk away?'
Some suggested that Vettel did not like that the team was going to offer him a new contract with a massive pay cut. However, he revealed in his statement that finances had no impact on his decision. However, RTL claimed that Vettel's exit is largely motivated by his reduced status within the team.
Could it be that the Maranello squad has lost faith in the 4-time world champion? With Charles Leclerc as their new darling, Vettel has been pushed away from the limelight. His constant mistakes under duress don't help his cause either, and they were extremely costly.
RTL also confirms from their sources: It wasn't the money. It was about status and appreciation/value. Those were the key points of why Vettel has decided to leave Ferrari.

— tami. (@Vetteleclerc) May 12, 2020
End of the road for Sebastian Vettel?
Another question on everyone's mind is, what next for the German driver in racing? Will he join another team or stare at retirement? Regarding the former, two options that are on the table are Renault and McLaren. Especially since Daniel Ricciardo and Carlos Sainz are both linked to his vacant seat.
In other words, Ferrari may be looking for a straight driver swap between themselves and either Renault or McLaren. Both teams are solid midfield runners and Vettel could potentially build them up and improve their position. In McLaren's case, their return to Mercedes engines could be a massive boost and Vettel could also act as a mentor figure for Lando Norris.
If no team is willing to take him, Sebastian Vettel may have to settle for retiring from racing. Or, on the other hand, he could try his hand at other racing series like lots of ex Formula One drivers before him. Maybe he could join Fernando Alonso in IndyCar, or dabble in endurance racing, DTM with Robert Kubica or join some of his ex-Red Bull family in Formula E.