The Unexpected Meeting Between an Ex-F1 Driver & Charles Leclerc's Mother Is a Heartening Tale
Published 11/27/2021, 6:55 AM EST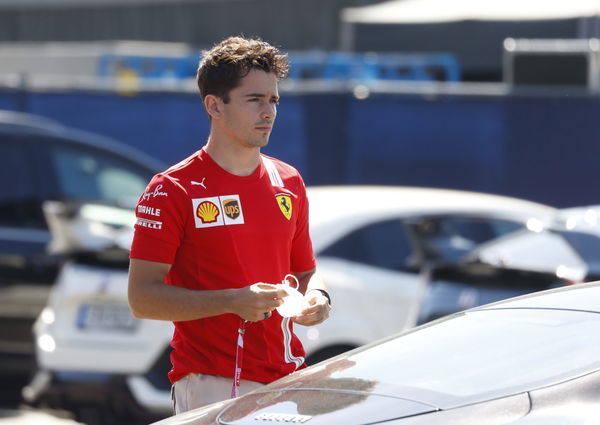 Charles Leclerc has been a rising star in red in his years with Ferrari. A driver born with speed, Leclerc has had a steady rise in popularity throughout his career. However, the driver remains humble. In a recent podcast appearance, top Ferrari engineers reckon why Leclerc has this quality.
ADVERTISEMENT
Article continues below this ad
Everyone who has spent time with the Monegasque, including Enzo Ferrari and Carlos Sainz, agrees to him being a phenomenal driver. Although, those who have spent time with his family know the roots of his personality.
ADVERTISEMENT
Article continues below this ad
David Coulthard often tells the tale about his hairdresser in Monaco; during a particular race week, DC went in to get his hair clipped and engaged in a conversation with his hairdresser about his upcoming race weekend. However, in the paddock, to DC's surprise, his hairdresser was walking around.
Confused, Coulthard had asked her what she was doing there. Her initial reply was: "I had a paddock pass so I thought I'd come in and wander around." Still confused, DC repeated his question. Now, she answered: "Oh my son is racing… It's Charles Leclerc."
Collating the down-to-earth nature the two share, DC compared Leclerc to his mother. In the podcast, Matt Gallagher read, "[She was] very very grounded and I think that comes across from Charles. You don't get the opinion of an over-inflated ego there. Quite the contrary. He seems to be only too happy to admit when he screws things up."
Charles Leclerc and his claim to fame
ADVERTISEMENT
Article continues below this ad
Peerless in the feeder series leading up to Formula 1, all eyes were on Leclerc's impressive form as a junior driver. With victories, pole positions, and titles in his pocket, the young driver made his way to Formula 1.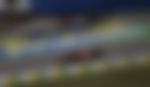 Ever since he stepped into the F1 tub, Leclerc had found his place in the sport; therefore, his dream team at Ferrari was quick to welcome him with open arms. Most recently, Leclerc has shown that it won't be long before he will challenge the status quo for a championship title.
ADVERTISEMENT
Article continues below this ad
Further, Hamilton and Vettel, who are champions themselves, have held the driver high in praise. With the race form of a champion and a heart dedicated to bringing Ferrari back to its rightful place on top, Leclerc has become a force to be reckoned with.
Watch this story: Top 5 wins of Max Verstappen's F1 career