The Unique Kimi Raikkonen/Michael Schumacher F1 Record Which Hamilton Hasn't Toppled Yet
Published 02/11/2021, 5:15 AM EST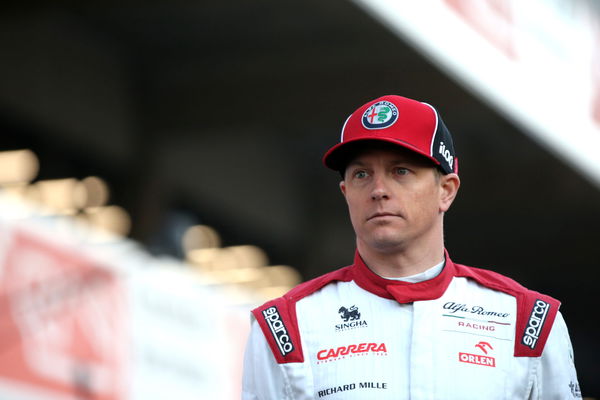 ---
---
Kimi Raikkonen is one of the most experienced Formula 1 drivers ever. The 2021 season will complete the Finnish driver's two decades of racing in Formula 1. The 41-year-old surpassed Rubens Barrichello's record of 322 race appearances at the Eifel Grand Prix last year.
ADVERTISEMENT
Article continues below this ad
The former world champion shares an interesting record with the seven-time world champion, Michael Schumacher. Kimi Raikkonen and Michael Schumacher share the record of most number of fastest laps in a season.
Michael Schumacher broke Mika Hakkinen's record of 9 fastest laps in 2004 when he claimed 10 fastest laps in a season. Raikkonen equaled Schumacher's record in 2005, and what's more impressive is that he repeated the milestone again in 2008.
ADVERTISEMENT
Article continues below this ad
The current world champion also features in the top 8, however, for the first time at the bottom of a ranking. Hamilton claims the eighth position in the ranking with 8 fastest laps in the 2015 season.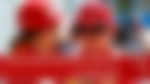 Will Kimi Raikkonen revisit rally or NASCAR?
Kimi Raikkonen has signed a one-year extension with Alfa Romeo, which will elapse after this season. By the end of the 2021 season, the Finnish will be 42-years-old and there is a possibility that it could be his last season in Formula 1.
In a recent interview, he hinted that he could revisit his rally, NASCAR days. He said, "There are a lot of fun things to do, but I won't think about it until I quit Formula 1. Whether it's a rally, NASCAR or a completely different racing class, we'll see."
ADVERTISEMENT
Article continues below this ad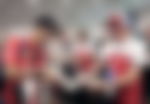 Raikkonen has earlier raced in both the series after Ferrari dropped him at the end of the 2009 season. He returned to Formula 1 in 2011 with Lotus and later re-signed with the Maranello outfit before moving on to Alfa Romeo.
Raikkonen could also take a shot at the FIA Endurance racing championship. Raikkonen's motivation for racing is unfazed and he will continue to race as long as he has an opportunity that keeps motivating the Finnish.
ADVERTISEMENT
Article continues below this ad
Do you believe Raikkonen will retire at the end of this season? If yes, would you like the Iceman to continue racing in another event?