The Unique Practice Jos Used to Teach His Son Max Verstappen the Art of Overtaking in F1
Published 10/03/2021, 6:36 AM EDT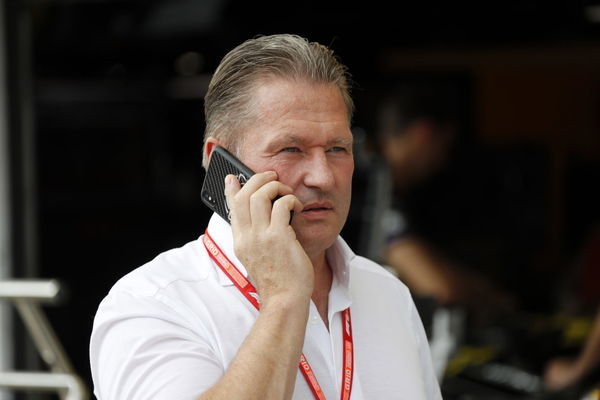 ---
---
Max Verstappen is going for his first world championship in Formula One this season. In his time in the sport, he has built up a reputation as an ultra-aggressive and uncompromising driver. It is a known fact that his father, Jos, has played a key role in his development as a racer.
ADVERTISEMENT
Article continues below this ad
Jos mentioned he had always hoped that Max would become a racer. He said there are some aspects of Max's skill, such as his overtaking capabilities, that were taught by him.
WATCH STORY: Top 5 wins of Max Verstappen's F1 career
ADVERTISEMENT
Article continues below this ad
I forbade him to attack on the straights: Jos Verstappen
As reported by Speedweek, the former Dutch driver mentioned that in his karting days, he forbade Max from making an easy overtake. He taught him to attack on the curves where others might not attack.
"Overtaking was a huge issue for me because you can also overtake the wrong way. If Max lost time in an overtaking maneuver, then I tried to explain to him how he could do it better.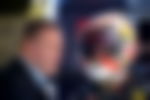 "It went so far that I forbade him to attack on the straights or in places that seemed too easy to me. I told him: 'You can only attack here, here and there, not otherwise.' And those were curves where the others might not attack. That is the reason we have the impression in Formula 1 today that Max can overtake anywhere.
"An overtaking maneuver is not a product of chance. A pilot has to keep an eye on his opponent, spy on his weaknesses, and properly confront his rivals. Max trained and internalized this in karting for years," said Jos. (Translated via Google Translate)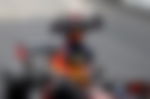 The Dutch driver tells of how Max Verstappen decided to be a driver
Max Verstappen is the youngest ever race winner in Formula One; he won the Spanish Grand Prix at just 17 years of age. But that's not surprising for his father. Jos believes that the Red Bull driver has always been ahead of the field. He decided to race in karts much earlier than expected.
He mentioned it was a young Max who took the initiative at 4.5 years decided to race in karting.
ADVERTISEMENT
Article continues below this ad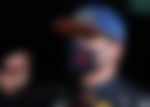 "It was Max himself who took the initiative. He was four and a half years old when he told us he wanted to go-karting. At that time, I was still in Formula 1, with Arrows. Of course, I had already thought of putting it in a kart myself, but actually, I wanted to wait a little longer.
"I thought to myself: when he's six years old, he'll understand everything a little better. But no, Max made it pretty unmistakably clear that he wanted a go-kart and that now. " concluded Jos.
ADVERTISEMENT
Article continues below this ad
The lessons by Jos in the early years of Max's career have paid dividends, to say the least. He has turned out to be one of the most feared overtakers in the sport, and almost every driver gives him more room in battles, as he is super aggressive.
What do you think of Max's overtaking abilities?