'Then You Are Nowhere' – Ex-Ferrari Driver's Crucial Advice to Change Woeful F1 Form
Published 02/11/2021, 2:25 AM EST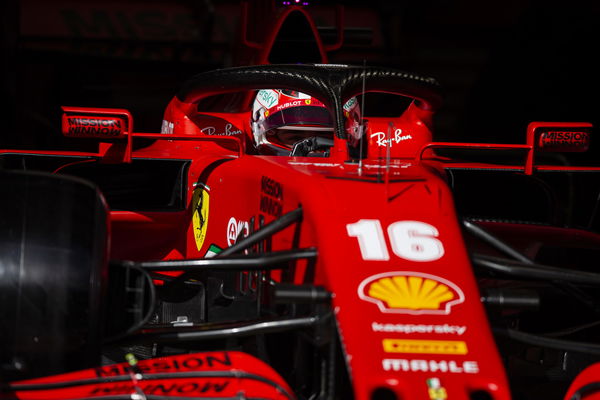 ---
---
Ferrari F1 are currently going through their worst period as a team. The iconic F1 team that is soaking with experience and has tonnes of silverware has not been able to cope well ever since Kimi Raikkonen became the last Scuderia driver to win a title in 2007.
ADVERTISEMENT
Article continues below this ad
Following that, their dominion has been eclipsed by first Red Bull and then Mercedes. And if you thought things couldn't get worse, they did in 2020. The Italian team struggled to get both cars into the top 10 on a regular basis and ended the championship in sixth place.
Many have speculated on the reasons for their downfall. But perhaps former Ferrari driver Rene Arnoux has one of the best explanations. The Frenchman believes poor choices regarding management personnel are to blame.
ADVERTISEMENT
Article continues below this ad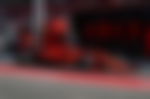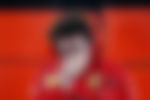 RacingNews365 quoted him saying (translated via Google), "It's about putting the right people in the right positions within the team and that all departments work well together. 
"You can have everything at home, but if the people are not aligned, then you are nowhere."
This holds true in the case of Ferrari boss Mattia Binotto. Large sections of the Tifosi feel that he wasn't the right man to be front and center, leading the team's endeavors on track.
Binotto is no doubt an excellent engineer who played a crucial role during the Michael Schumacher era where he designed the engines. However, his expertise as a leader is questionable.
Rene Arnoux compares the current era with Ferrari F1's glory days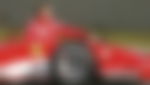 To make his point, Arnoux said, "Enzo Ferrari and Jean Todt, for example, knew how to manage everything very well at Ferrari. Todt may not have known how to design a car, but he knew exactly how to shape a team.
ADVERTISEMENT
Article continues below this ad
"He made sure that everything was ready for people who came to work there and that is how the results came. That is the difference with now."
Despite the optimism surrounding the start of the new season, Rene advises the Tifosi to keep expectations low. "I just share my idea about the methods that should be applied. But every change takes time, you won't win overnight. I don't believe Ferrari can work miracles in 2021," said the Frenchman.
In a bid to reclaim their former glory, Ferrari have taken a cue from Mercedes regarding their 2022 engines. However, with respect to the upcoming season, the jury remains out on what fans can expect of them.
ADVERTISEMENT
Article continues below this ad
The least that's desired will be a lot more podium finishes and a third-place finish on the Constructors' Championship table.