"There Is a Performance Clause" – Reports Reveal Conditions Under Which Max Verstappen Can Leave Red Bull F1
Published 02/14/2021, 4:44 AM EST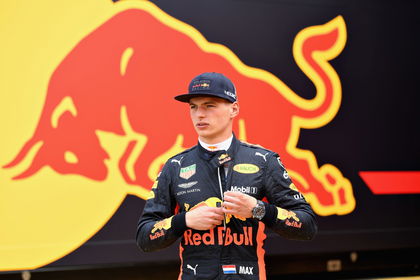 ---
---
Max Verstappen has been the golden boy for Red Bull since 2016. They have invested in their star driver heavily to make him into a world champion, trying as hard as they can to keep him at the team. However, Helmut Marko recently admitted that the Dutchman's contract has a performance clause that allows him to leave the team under certain conditions.
ADVERTISEMENT
Article continues below this ad
Verstappen was the sole driver putting pressure on the Brackley squad in 2020. But the Milton Keynes team's car was not fast enough to beat Mercedes. According to the clause, the Dutch superstar is free to seek out another team if Red Bull fail to deliver a car that gives him a real shot at the title.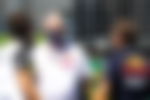 "Yes, there is a performance clause. I don't want to go into details, but it more or less says that Max can compete for race wins and the world championship on his own merits. If he can do that, his contract is extended. If not, he would be free," stated Marko.
ADVERTISEMENT
Article continues below this ad
ALSO – WATCH: Max Verstappen Displays his Masterclass as a 12 Year Old on Kart
To retain Max Verstappen, Red Bull has to improve
Despite two wins for Red Bull and Verstappen last season, the team was still about half a second behind Mercedes. They have invested immensely in the young Dutch and are working hard to win back the championship. Marko admitted a lot has to come from Red Bull to make that a reality.
"That's our goal and I believe in it, not only because of Max, but because it's in our DNA that we want to win. We are on track and I think we can fulfil the clause."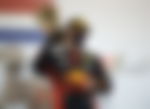 But what if Red Bull fails the performance clause?
ADVERTISEMENT
Article continues below this ad
Well, in that case, Verstappen will want to move on to a better team, which most likely would be Mercedes. It is interesting to note that Mercedes has two empty cockpits by the end of 2022.
The Dutchman has matured over time and proved his racecraft and skills. If he were to win a championship, Red Bull would really want to be the team he does that with.
ADVERTISEMENT
Article continues below this ad
Would you like to see Verstappen win a championship with Red Bull? Let us know!