"There's a Home for Him": 4x Champ Sebastian Vettel Invited to Renowned American Racing Series Amid F1 Retirement
Published 08/05/2022, 6:30 PM EDT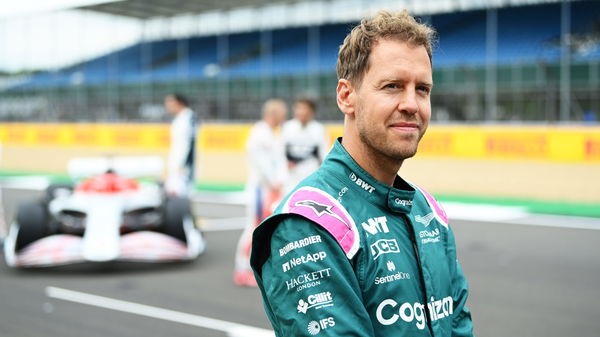 The F1 world went into a frenzy when Sebastian Vettel announced his retirement from the sport. The German driver drew the curtains on an illustrious 16-year-long career. However, the motor sporting world isn't willing to let him go.
ADVERTISEMENT
Article continues below this ad
IndyCar driver and son of team owner Bobby Rahal, Graham Rahal, has once again extended his invitation to Vettel to test or race in IndyCar. Vettel had previously picked the Road America track over the Miami GP track, which led to Graham tweeting out to him.
ADVERTISEMENT
Article continues below this ad
Additionally, while speaking to the Race at Indianapolis last weekend, Rahal assured that the offer still stands after Vettel's retirement. He said, "It's open anytime he wants to try and maybe he wants to come race, I'm sure we can find a way to do it."
He goes on to add, "if he wants to come try it, look, I'm sure there's a seat, there's a home for him. In many ways, we're gearing up to look at a fourth [car] in the future anyway. So, not saying he wants to do it full-time, but if he wants to come try it, he certainly can."
Could the fans see Vettel racing in the IndyCar scene anytime soon? Who knows? However, the signs look positive with Vettel, yet to decide his future, leaving the door open for a potential stint elsewhere.
Sebastian Vettel keeps his options open after F1 retirement
The 4-time world champion announced that he will leave F1 at the end of the 2022 season. However, Vettel has been cryptic about his plans after this. He has kept everyone guessing by keeping the door open for racing elsewhere.
ADVERTISEMENT
Article continues below this ad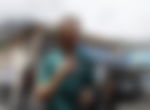 The German said, "Obviously, age-wise it's not a problem to do anything else and to do more in Formula 1." 
He went on to add, "Time will tell. It's probably the fairest answer I can give right now. If I want to race something, I'm sure I'll be able to think of something"
ADVERTISEMENT
Article continues below this ad
Watch This Story: In Pictures Lewis Hamilton Fernando Alonso Are the Last Men Standing as Sebastian Vettel Exit Marks the End of Iconic F1 Era
Vettel said he will take his time and evaluate his options. Additionally, with this renewed invitation by Graham Rahal, Vettel could perhaps be looking toward the IndyCar scene.