'There's Nothing Really in It for Mercedes' – Coulthard Explains Delay in Confirming Lewis Hamilton's F1 Contract
Published 01/23/2021, 5:50 AM EST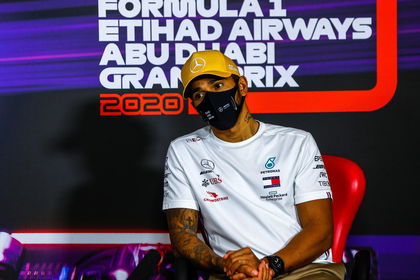 ---
---
Days are passing by, and the pre-season testing is nearing the Formula 1 community. Yet, Mercedes have not uttered a single word regarding their decision on Lewis Hamilton.
ADVERTISEMENT
Article continues below this ad
The contract signing was supposed to have concluded before the dawn of 2021. However, an entire month has gone by, and things are looking more concerning than ever for Lewis and his prospects of taking part in the upcoming F1 season.
Amid abundant theories on Mercedes' hesitation behind extending Lewis' contract, former F1 driver, David Coulthard, had a unique point of view on the matter.
ADVERTISEMENT
Article continues below this ad
DC: Does Lewis's eighth title serve Mercedes more?
Speaking to Express, DC felt that Mercedes' delay might have something to do with Lewis and his bright chances of breaking the world championship record.
"There is lots of games that goes on, as to why there isn't an announcement regarding Lewis. It could be a number of reasons," he said.
"Lewis Hamilton breaking the Championship record this year; does that serve Lewis or does it serve Mercedes more? If it serves Lewis more being an eight-time world champion, then there's nothing really in it for Mercedes.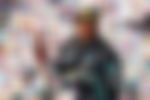 "If it serves Mercedes more, then it doesn't really bother Lewis because he still gets an eighth title on this," he added.
Lewis recently won his seventh world championship title last season at the 2020 Turkish GP. Being just a title away from breaking the all-time record, which was earlier set by the German racing legend, Michael Schumacher, Lewis is bound to reach new heights.
Consequently, it is probable that Lewis will choose the path of retirement after creating the mountainous record which could place Mercedes in the back seat, considering 2022 will witness some drastic regulation changes.
Hence, the Silver Arrows might be worried about falling down the grid in the future.
Mercedes have gotten all the value out of Lewis Hamilton: Coulthard
The former British racing driver had another perspective on the Lewis-Mercedes dilemma. He opined the Silver Arrows might feel that they have churned every single bit of performance out of Lewis.
Hence, with nothing left to squeeze out of the Knight, they might as well move on to the next youngster in line for the seat.
ADVERTISEMENT
Article continues below this ad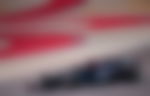 "It could be that Mercedes feel they have gotten all of the value they are going to get out of Lewis Hamilton," he said.
There have been no news regarding Lewis so far from Mercedes. Hence, it is evident that the talks are still going on for almost a couple of months. The chances of Mercedes opting for Lewis are still 50-50; anything could happen from here on.
ADVERTISEMENT
Article continues below this ad
So, with just days away from Mercedes' announcement deadline, how will this dilemma end? Will Lewis Hamilton stick around for another year or two? Or could this be the rise of the new talent, George Russell?