"There's Unfinished Business" – Mercedes Aim to Put an End to Their Belgian Grand Prix Struggles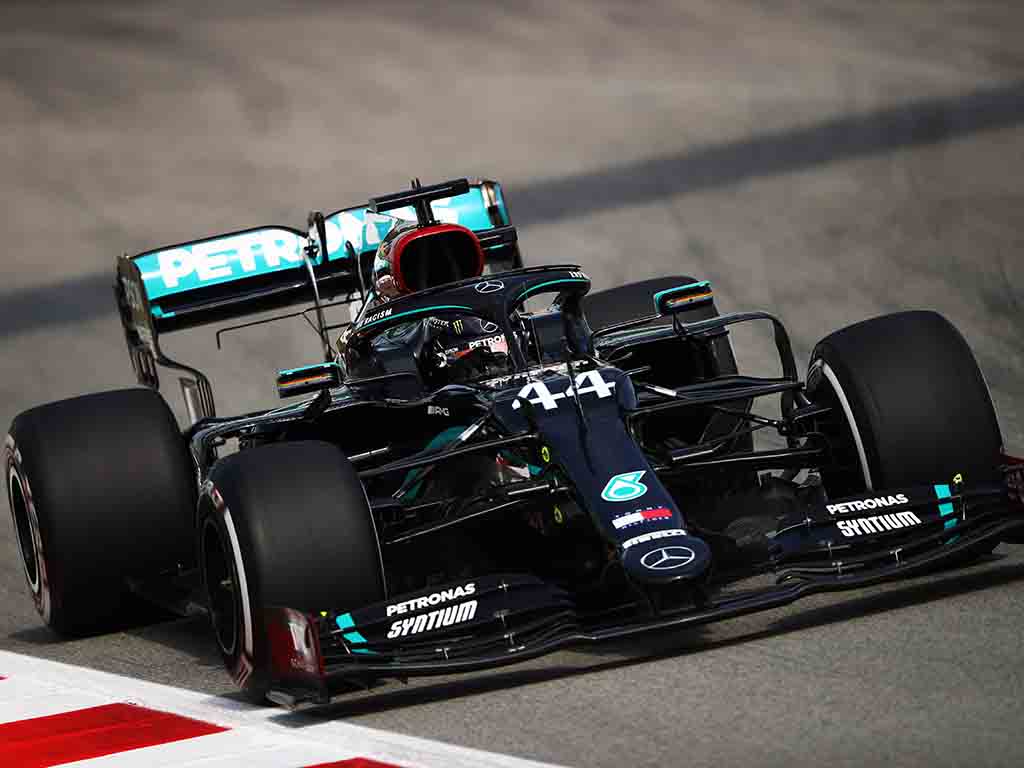 There aren't a lot of circuits on the F1 calendar that Mercedes haven't dominated in recent years. More often than not, the team from Brackley rocks up in different countries, dismissing their opponents in some style.
However, as the F1 circus moves to Belgium, Mercedes arrive at a venue where they surprisingly haven't won a race since 2017. But they come to Spa with the plan of setting that stat straight by the end of this week.
Most other teams would be happy to have won one of the last three races there, however, Mercedes aren't 'most other teams'. They demand excellence, and why wouldn't they? Considering that they've got, by far, the best car on the grid along with a certain Lewis Hamilton as their driver, it seems almost unfathomable that their last win in Belgium was three years ago.
As such, Mercedes boss Toto Wolff said, "We haven't won (at Spa) since 2017. So it feels like there's unfinished business." 
The last couple of years have seen only one Mercedes car on the podium. So that will also be something they'd want to take care of. The best possible way to do so would be a classic 1-2 finish, something that will put a big smile on their face.
However, the job won't be that easy.
Mercedes boss admits that Belgium could be a tricky race for them if they can't find the right set-up
According to Wolff, finding the optimum balance for the car would not be an easy task. He said, "It's an iconic track and one of the fans' favorites, but finding the right set-up can be difficult because of the variety of characteristics.
"On the one hand, you want as little drag as possible on the long straights. But on the other hand, you need a certain level of downforce to be quick through the corners. It's also forecast to be rainy in the Ardennes, which won't make the job any easier."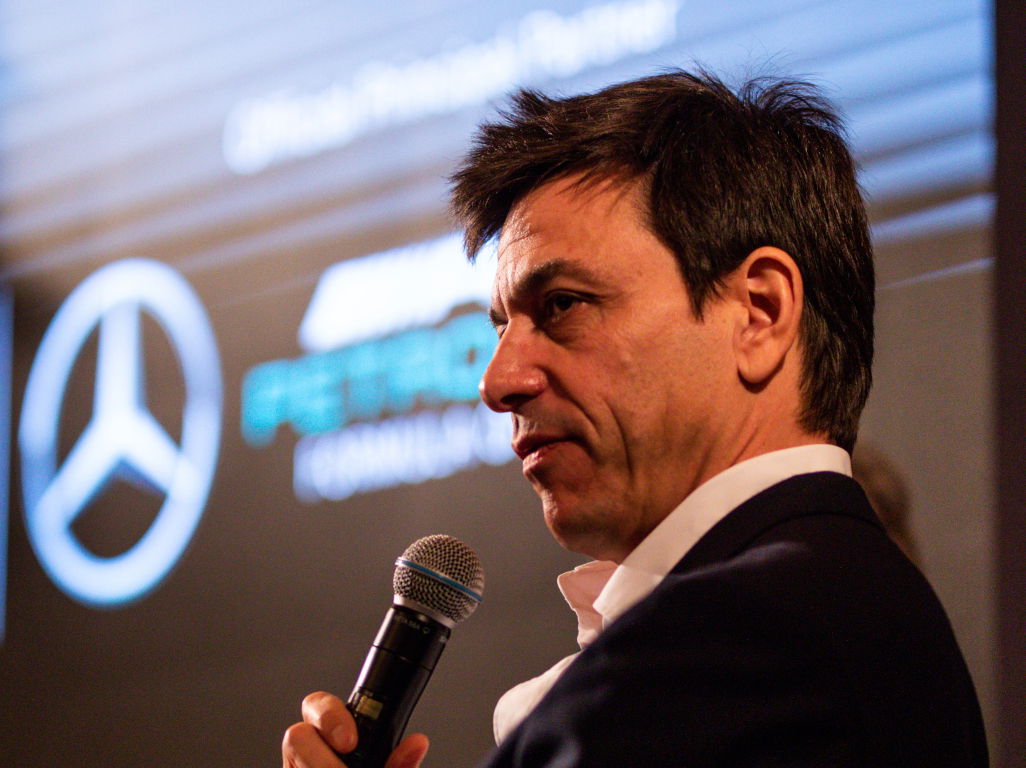 The job certainly won't be a walk in the park. But it could be made easier considering how, unlike the last two races, there won't be any Ferrari this time around to hamper their plans.
However, Red Bull's Max Verstappen could combine with the rain clouds to throw a spanner in the works of what should be a cracker of a contest.