'They Couldn't Stop Crying' – Massa Reveals Effect of Enzo Ferrari's Aura at Fiorano
Published 01/05/2021, 7:40 AM EST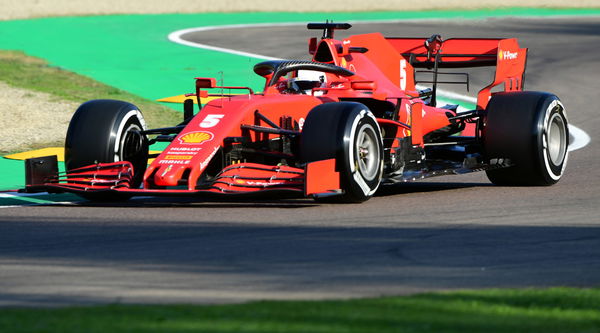 ---
---
Ferrari is just another word for history, heritage, and respect in the world of Motorsports. The Italian Empire spreads its wings far and wide beyond F1, encircling every format of the sport. However, it is shocking that Enzo Ferrari laid the foundations of this mammoth entity seated inside a tiny house in the town of Fiorano.
ADVERTISEMENT
Article continues below this ad
The legacy of Enzo Ferrari has lived through the times. The vision he had would be clear by the cars he would manufacture. His cars meant victory and to date, that vision and that tag of victory stand unfettered. Agreed, the Prancing Horse struggles through a rough time in F1, but they will soon recover, just as they promised.
It is the dream of every F1 fanatic to have a taste of that legacy and be amidst that heritage. Therefore, Ferrari had a provision made especially for fans to relive the time of Enzo Ferrari. However, the emotions so overwhelming that it is usually difficult for fans to hold back the tears.
ADVERTISEMENT
Article continues below this ad
"In the Fiorano Circuit, you have a little house.
"It is the house where Enzo Ferrari had his office there. When you are entering, you see the office and they left the office like it was. Like a very special area that they kept like it was when he was there working.
"I see many people, in all my time with Ferrari, entering that house and couldn't stop crying.
"Even people with money. They are paying you to go to Fiorano to drive his old Ferrari or so to drive his Formula 1 Ferrari," he continued.
"I see many people crying, they couldn't stop crying because it was so special."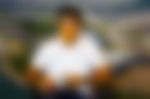 Ferrari aims to regain its lost respect in 2021
Currently, Mattia Binotto leads the Prancing Horse. Questions about the team's derailment are darted straight to him, and although he has not yet produced a suitable explanation, he promises a strong comeback this season.
After equipping the team with Carlos Sainz, the signs look good, but is it enough?
Carlos Sainz is optimistic about his future at the Italian Camp. Similar to Massa's explanation earlier, he too was overwhelmed by the factory and the legacy. He agrees that he will take some time to adjust to the team. However, once familiar, he is confident of performing better and bringing back the lost fame and glory.
ADVERTISEMENT
Article continues below this ad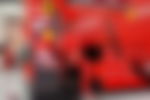 Besides Carlos, Mattia also entrusts an enormous responsibility on Charles Leclerc's shoulders. The young pilot from Monaco is supposed to be the next Michael Schumacher at Ferrari. Binotto believes that he will eventually turn out like Michael and pull Ferrari out of its misery.
There is a lot of hope resting on the pilots and the pilots, too, rely on their crew. Therefore, the need to work in cohesion might be very clear by now at the Italian Camp. Eventually, Ferrari's image is at stake here and it will be the responsibility of each member to restore it. Time will tell if they succeed or not.
ADVERTISEMENT
Article continues below this ad