'They Dealt Very Badly With Me' – Jordan Unimpressed With Michael Schumacher's Benetton Move
Published 02/11/2021, 7:00 AM EST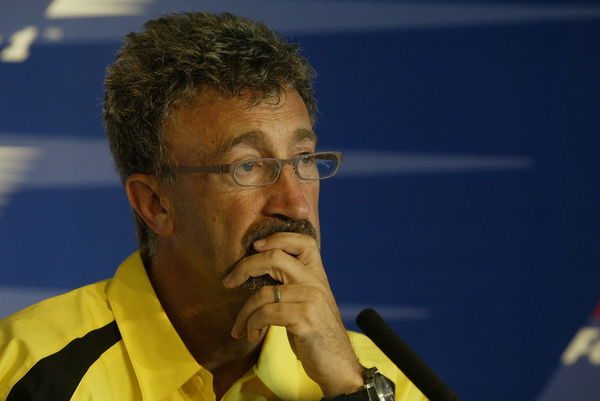 A young Michael Schumacher made his debut with the iconic Jordan team back in 1991 at the Belgian Grand Prix. He stepped for Bertrand Gachot, who had been sentenced to 18 months in prison. However, due to some reasons, he moved to Benetton just after one race with the Jordan team.
ADVERTISEMENT
Article continues below this ad
The rest is history since then, Schumacher set a record of seven World Championship and left his mark on the F1 grid, as a legend. However, his then-team boss. Eddie Jordan thinks differently of the German's time in F1.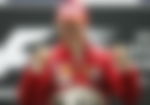 Michael Schumacher not to be blamed: Jordan
ADVERTISEMENT
Article continues below this ad
Mercedes had agreed to pay 150,000 euros to let Schumacher drive for the team, and Jordan agreed. However, the final contract hadn't been signed, and the German went on to Benetton for the following race.
However, Jordan doesn't have any bad blood with the German and thinks that Schumacher wasn't to be blamed. In an interview with This Sporting Life, Jordan said, "It wasn't a question of liking or disliking.
"I didn't dislike him if that's what you mean, I felt the way he handled it was very poor, but I do believe that was AMG particularly, who were his management.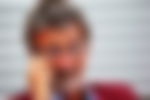 "I thought they were – I don't want to say too much because it was a long time in the past and I don't want to seem bitter–but they dealt very badly with me.
"How they handled it and how they connived to change the wording of a contract, which revolved around one word–'the' contract and 'a' contract–I thought that was shoddy. I thought that was sharp practice."
He concluded, "I still do. I would never want to do it and I would never want to trust somebody who would do that sort of thing."
ADVERTISEMENT
Article continues below this ad
The Schumacher name returns to the grid
Schumacher's son, Mick, will make his debut in Formula One in 2021. He would be driving in Haas and is also part of the Ferrari driver's academy and is sure to follow in his father's footsteps and achieving greatness on the track.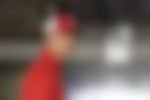 The season starts in Bahrain on March 28. The fans would be eagerly waiting for an F1 legend's son to zipping around the track again, trying to duplicate what his father did many years ago. Can Mick live up to his surname on the grid?
ADVERTISEMENT
Article continues below this ad