'They Scare Me' – Daniel Ricciardo Gives His Verdict On Racing Indy500 and Le Mans in the Future
Published 01/17/2021, 5:50 AM EST

Follow Us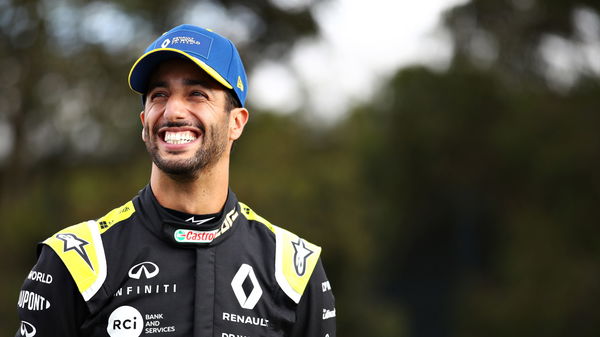 Daniel Ricciardo will suit up for McLaren F1 this season. The Australian driver had quite an impressive campaign last year with Renault. He bagged two podiums and comfortably beat his teammate through the course of the season. Coming to McLaren, he'd hope to be a regular on the podium soon, just like during his Red Bull days.
Although he's still operating at the peak of his power, Ricciardo will be 32 this year. He may only have another five to six years left in motorsport. That being said, the man from down under is thinking about racing in the prestigious 24 Hours of Le Mans before he hangs up his boots.
He said (translated via Google), "some colleagues have already tried it: the idea of ​​pushing yourself to the limit , physically and mentally, within 24 hours ,it's fascinating. And also sharing all the secrets with teammates rather than keeping the cards covered, as happens in Formula 1, intrigues me."
ADVERTISEMENT
Article continues below this ad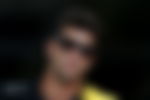 The 24 Hours of Le Mans is an endurance race that's part of the FIA's World Endurance Championship. Drivers who win this race along with the Monaco Grand Prix and the Indy500 are said to have won the triple crown of motorsport.
Ricciardo already has the Monaco Grand Prix under his belt. A Le Mans win would only leave him needing to conquer the Indy500. However, the idea of racing on ovals isn't as pleasing to Daniel.
ADVERTISEMENT
Article continues below this ad
Daniel Ricciardo is not the biggest fan of oval racing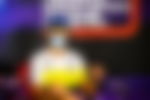 Speaking about the future prospect of racing in the Indy500, Ricciardo said, "To be honest, they scare me a little . I don't want to say it's not cool, in fact I'm sure it is, but I need a test first. What Alonso did was fantastic, I definitely thought about how I would go over there. Maybe one day I'll try, who knows."
ADVERTISEMENT
Article continues below this ad
However, any dreams of racing outside of F1 would be kept aside for a while. Ricciardo's focus will be on McLaren and the upcoming season. Even though his career trajectory took a dip when he moved away from Red Bull, he is now seemingly back on the right path in order to win races in the future.
It won't be an easy season considering the highly competitive mid-field. But you can surely trust the man with seven GP wins and 31 podiums to succeed.