"They Should Stay at Home": F1 Drivers Including Lewis Hamilton Receive Harsh Advice From Team Boss
Published 06/19/2022, 1:45 PM EDT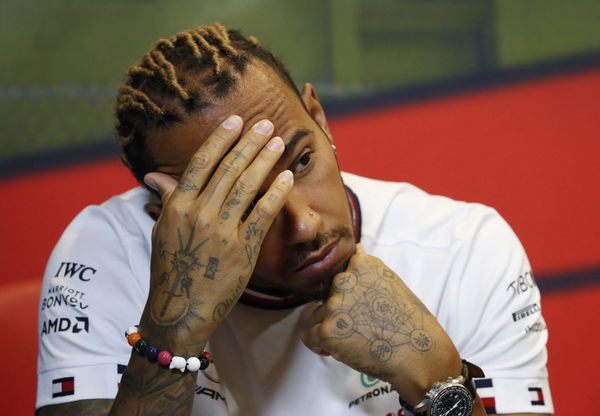 AlphaTauri boss, Franz Tost, believes that Formula 1 drivers need to learn to cope with stiffer cars. After Baku, porpoising has been the biggest talking point. With drivers complaining about the phenomenon and many pointing out the possible long-term health effects; the FIA decided to intervene. 
ADVERTISEMENT
Article continues below this ad
A new technical directive was sent out before the weekend practice sessions started. And while drivers were appreciative of the move, teams were not a fan as it could cost them performance. And while the FIA hasn't enforced the directive this weekend in order to give teams more time; Franz's comments were echoed by many in the paddock.
ADVERTISEMENT
Article continues below this ad
AlphaTauri's boss believes that drivers should train more for the new cars
Speaking to the media at Saturday's Team Principal press conference, Franz Tost was asked his thoughts. While he wasn't too happy, he mentioned that drivers in the past had also been uncomfortable with ground-effect cars. "Now the drivers complain about it," he began saying. "On one hand, I can understand it's not so easy for them. On the other hand, this is a Formula 1 car." 
Tost then continued that drivers must now train harder so as to cope with the bouncing. He believes that F1 drivers must train the neck muscle more with an emphasis on the gluteus maximus. However, he expressed his skepticism about how much of the bouncing can be stopped, but AlphaTauri supports it, regardless.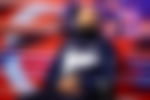 "If the cars are too stiff or it's too difficult for them, maybe they should stay at home in the living room, sitting in the chair, and then they can do the races in TV or where, I don't know."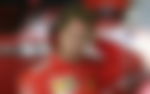 Franz concluded that with the new regulations, it was expected for the car to be difficult to drive. But he maintains by lowering the ride height, one gets the best performance and it wouldn't be any easy driving it. 
Franz Tost believes it will take some time for the changes
When the Technical Directive was sent out, the F1 paddock has divided opinions. As much as driver safety was being looked out for, there were others who didn't like it. And while teams had to make certain changes to their floors, F1 teams were also allowed to install additional floor stay. 
ADVERTISEMENT
Article continues below this ad
The problem was that the technical directive was issued too late for teams to react. Hence, while the majority of teams will take some time to react, a protest could be inbound for those who brought additional floor stays. 
Franz Tost too gave his thoughts on the matter. Expressing his disappointment, he said, "To the reaction time, especially the floor of a Formula 1 car, it's very [sensitive] part it's not just [you] put any parts on it without investigations." 
ADVERTISEMENT
Article continues below this ad
Watch This Story: Watch George Russell's Lonely Moment On Baku Podium Amid Glorious Red Bull Celebration
Tost closed his remarks by saying that AlphaTauri won't be able to enforce the directive in Montreal. It will take some time and finally, fans will see the changes in time for Silverstone.