'Collateral Damage': Toto Wolff Understands Why Aston Martin is Going Nuts Over F1 Rule Change
Published 04/28/2021, 5:13 AM EDT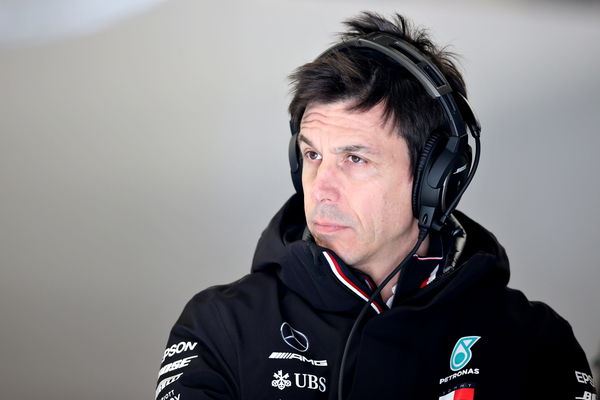 ---
---
Aston Martin have been very vocal about the concept of 'low rake cars' and how they have been significantly affected due to the rule changes to the floor that were necessary for this season. However, they're not the only one facing this problem; Mercedes are in the same boat as the British team
ADVERTISEMENT
Article continues below this ad
But the Silver Arrows haven't really voiced large scale disapproval. And they have certainly not gone to Aston Martin's length, threatening a lawsuit against the FIA. However, Mercedes team boss Toto Wolff understands why they are so enraged.
Wolff theorizes that it's not just the anger from the 'low rake' problem that caused the Silverstone-based team to make such a drastic statement. He believes that their brand identity also had a part to play.
ADVERTISEMENT
Article continues below this ad
The Austrian said (translated by Google), "If you then take into account that Aston Martin is already a good and important brand, and they are suddenly nowhere, then I understand that they are nuts there."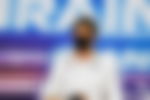 However, Wolff doesn't deny Aston Martin's accusations of being more affected than their 'high raked' counterparts. In fact, the Mercedes boss believes this was done in order to challenge Mercedes' dominance.
He claims the FIA wanted to level the playing field by introducing the changes by specifically weakening the Silver Arrows.
Unfortunately for Aston Martin, they too had a similar chassis, and as such both teams have drastically lost out on performance this year.
He said, "Maybe the [rule changes] were aimed at us and they [Aston Martin] were collateral damage."
Mercedes are taking the more diplomatic route
While the German team is convinced of how they were specifically targeted, they know that getting into a fight with FIA is not the right solution. However, they know why Aston Martin took the harsher path.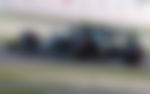 Wolff said, "As an x-time world champion, I don't want to immediately call for a foul when a rule change comes into effect. But of course they have a legitimate point."
ADVERTISEMENT
Article continues below this ad
Ironically, though, Mercedes appears to be the lesser affected of the two teams. Sure, they don't look as good as they have in previous years, but they are still championship favorites.
Aston Martin, on the other hand, have gone from being potential title challengers to a bang average mid-field side. They have most certainly regressed from last year to the point where they are no longer the top two mid-field teams.
Can they bounce back from this setback that's likely to affect them throughout the season? Will they find a way of ramping up their performance? Only time will tell.
ADVERTISEMENT
Article continues below this ad