"This Is Very Special" – Former F1 Driver Recalls Lewis Hamilton's Magical First Test With McLaren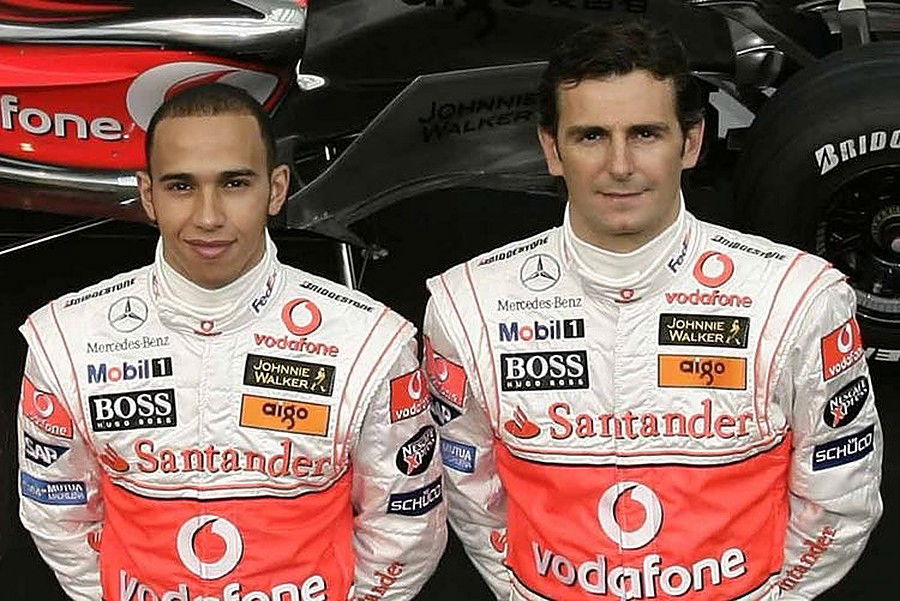 Former F1 driver Pedro de la Rosa revealed an interesting fact that highlighted Lewis Hamilton's driving ability early on in his career. The Spaniard recalled an incident from early practice tests in 2007 which really showed how good of a driver Lewis Hamilton really was. Hamilton signed with Mclaren for the 2007 season when he was merely 23 years old.
When Lewis Hamilton displayed his true pace
De la Rosa joined Mclaren in the latter half of the 2006 season to replace Juan Pablo Montoya. The Spaniard had a relatively successful season and looked set to join Fernando Alonso in 2007. Unfortunately for de la Rosa, Ron Dennis was bowled over by an upcoming star named Lewis Hamilton.
Fans criticized Dennis for choosing Hamilton at the time but Dennis has an eye for picking up talent. De la Rosa revealed how quickly Lewis Hamilton adapted to the car during the preseason test. Speaking at F1's Beyond the Grid podcast, de la Rosa said:
"We had two cars, we were testing there, [and] it was his first-ever Formula 1 experience.
"He did a run, and he was nowhere. I remember looking at his data with Philip Prew, my race engineer back then.
"We were looking and Philip told me: 'The boy will need to improve a lot over the years…it's a long road for Lewis, but he will be good, but we just have to give him time, blah, blah'.
"I did a run, came back, looked at the times: and I saw Lewis was fastest on the second run!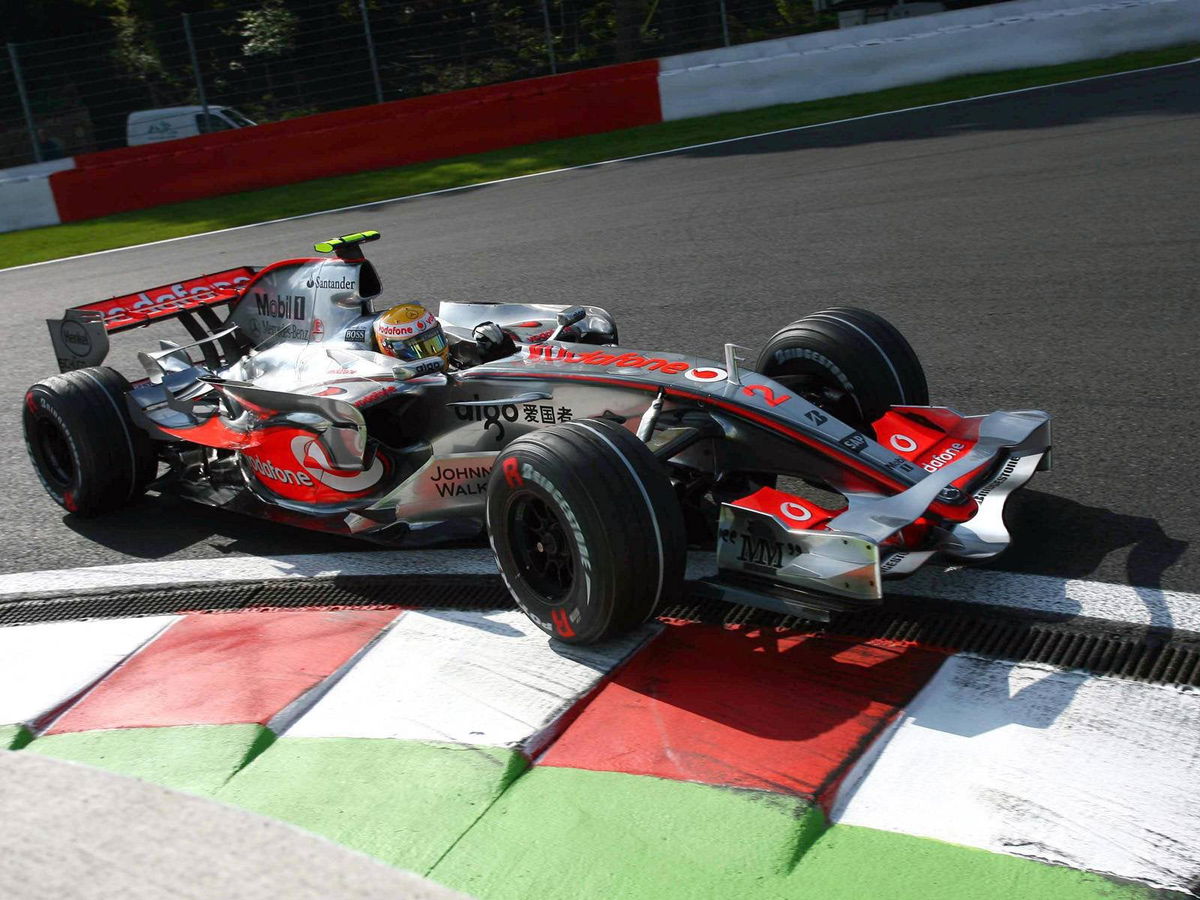 "And I looked at the data and I said: 'What happened?' [They said:] 'Well, we gave him new tyres'.
"But when I saw Lewis, I thought 'wow, this is very special'.
"It was his first-ever F1 test, his second run in Silverstone, and I realised this guy is very, very fast".
"And then, when the season was over, I knew that Lewis would be in the race car and I knew that Fernando was signed.
Hamilton finished second in the Drivers' Championship in his debut Formula 1 season. Fans often write off the Brit's accolades citing a competitive car but as a driver, one cannot deny Hamilton's talent.
Now, with 6 World Championships and on course to dethrone Michael Schumacher as F1's greatest driver, Ron Dennis made the right call 14 years ago.