Threatened by Lewis Hamilton's Resurgence, Red Bull Taskmaster Helmut Marko Once Employed a Sour Move to Stop the Mercedes Juggernaut
Published 12/26/2022, 3:40 PM EST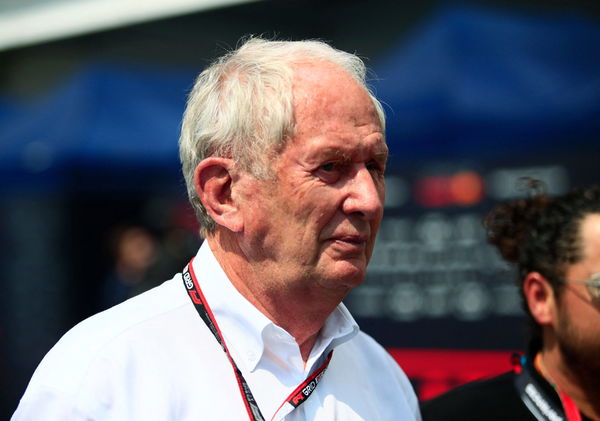 If there's one team that has reaped the rewards of the latest regulation changes, it's Red Bull Racing. The Austrian team decimated the grid and won 17 out of a possible 22 races this season. Max Verstappen went on a demolishing spree to win 15 races this season, the most in a calendar year. However, it wasn't all sunshine and rainbows for the Milton-Keynes team.
Red Bull's senior figure Helmut Marko once threatened to leave Formula 1 in 2015 after Lewis Hamilton and Mercedes looked miles ahead of their competitors in the previous decade.
What made Red Bull's Helmut Marko threaten to quit F1?
ADVERTISEMENT
Article continues below this ad
It had only been 2 seasons since the new regulations were introduced back in 2014. The Turbo-hybrid era was dominated by the Silver Arrows as Lewis Hamilton won the title one-sided. As a result, the Austrian taskmaster once said that Red Bull Racing could pull the plug from F1.
"We will evaluate the situation again [in the summer] as every year and look into costs and revenues," Marko told Austrian media in Melbourne as reported by Autosport.
Helmut further stated, "If we are totally dissatisfied, we could contemplate an F1 exit. Yes, the danger is there that Mr. Mateschitz loses his passion for F1."
"The technical rules are not understandable, much too complicated, and too expensive." He concluded by stating, "These rules will kill the sport."
Red Bull has enjoyed great success this season. However, they have also faced many difficulties while creating the beast that ruled the circuits this year.
Red Bull ace claims THIS regulation needs a "complete overhaul"
Adrian Newey is a legend in this sport. The Briton has developed multiple championship-winning cars over the course of his career. Naturally, it is safe to say he has immense knowledge and is all about building cars. Consequently, Newey feels the FIA should set a weight limit for all safety-related things and then a maximum weight for the rest.
ADVERTISEMENT
Article continues below this ad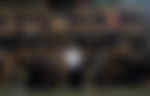 Adrian Newey told in an interview with Motorsport-Magazin, "Of course, some of the security issues are becoming a self-reinforcing problem. The heavier the car, the stronger it needs to be." [Translated from Google]
The Briton also stated, "Part [of the weight gain] comes from the power units, part from the safety measures and part from other rules. In my opinion, it needs a complete overhaul."
ADVERTISEMENT
Article continues below this ad
WATCH THIS STORY: Helmut Marko blasts Lewis Hamilton for role in Michael Masi sacking
Do you agree with Adrian Newey's opinion about setting a weight limit on safety equipment?
Edited By: Varunkumaar Chelladurai