THROWBACK: Ferrari F1 Engineer Compares Michael Schumacher, Fernando Alonso & Kimi Raikkonen
Published 09/21/2021, 7:18 AM EDT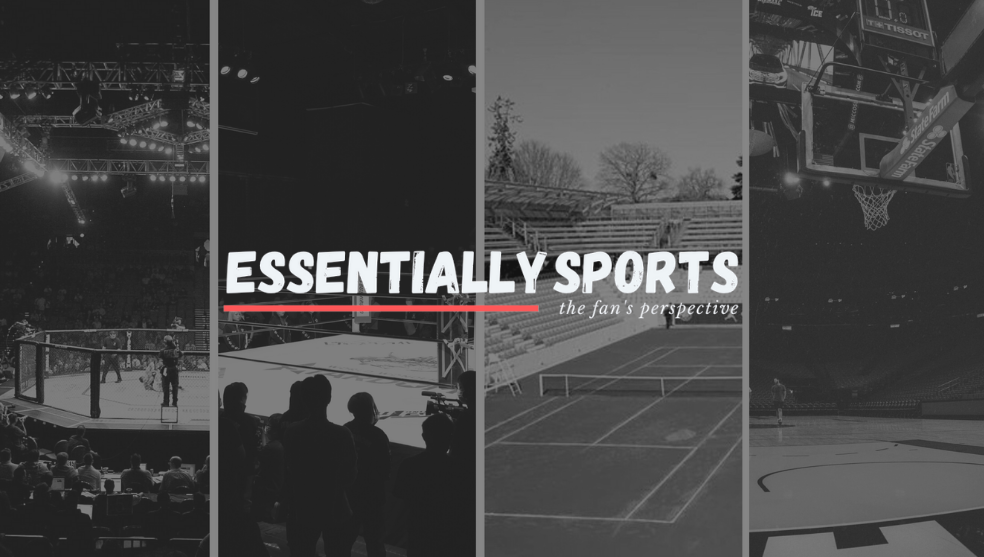 ---
---
Michael Schumacher, Kimi Raikkonen, and Fernando Alonso were some of the Formula 1 drivers of the 2000s and 2010s to bring success to Ferrari. Of course, Alonso is yet to claim a championship title with the Maranello outfit, but that doesn't mean he wasn't challenging.
ADVERTISEMENT
Article continues below this ad
While Sebastian Vettel was on a title spree, it was the Spaniard who stood up against the Red Bull driver and gave him a hard time. So, with all of the 3 drivers having raced under the governance of Ferrari, which one of them is the better driver?
Well, former Ferrari race engineer and performance engineer, Andrea Stella, is one of the fewest engineers to have worked with the trio of world champions. And using his experience, he managed to compare Schumacher, Raikkonen, and Alonso.
ADVERTISEMENT
Article continues below this ad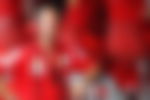 Let's start with the 7-time world champion. Stella hailed the German as a great racer but acknowledged that he was too aggressive at times, which cost himself and the team valuable points in the past.
"Michael, he was a great racer, very strong in the race, and very strong as a controller. So, he could control the rear-end of the car in a very talented way. Sometimes, he was a bit too aggressive. And occasionally, in some races, this was costing some points," he said.
Raikkonen vs Alonso: Who was the better Ferrari driver?
2014 is the only year to date where Alonso and Raikkonen raced each other as teammates. But, it looked like Stella chose to keep Alonso over Raikkonen in terms of performance. He reckoned that the Spaniard doesn't have weak points.
"Kimi is very quick when the car and the conditions operate within a certain window. Within this window, he can be the fastest. The limitation is that outside this window, he may need a bit more work to find that optimal point," he said.
ADVERTISEMENT
Article continues below this ad
"And Fernando, one strong point is that basically, he doesn't have weak points. He's very strong as a driver inside the car in all conditions from dry to extreme wet. And outside the car, he's very constant, very solid mentally, which I think is very important in modern Formula 1.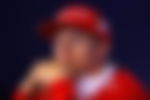 "Things to be improved; maybe just make sure that he always operates within certain limits, especially in the race when sometimes, when there is a bit of action."
ADVERTISEMENT
Article continues below this ad
Overall, Schumacher retired almost a decade back, and Raikkonen is soon to going to hang his boots as well. So, all that remains is Alonso. And on top of that, in 2022, the grid will not have a Ferrari world champion for the first time in decades. So, can one of the new-age Ferrari drivers end the drought for the Reds?
Watch Story: Ferrari Strategy Fails We Will Never Forget