'Timing Is Completely Different' – Binotto Claims Ferrari Can't Use Mercedes' Tactic to Gain Early Advantage in 2022
Published 01/28/2021, 7:58 AM EST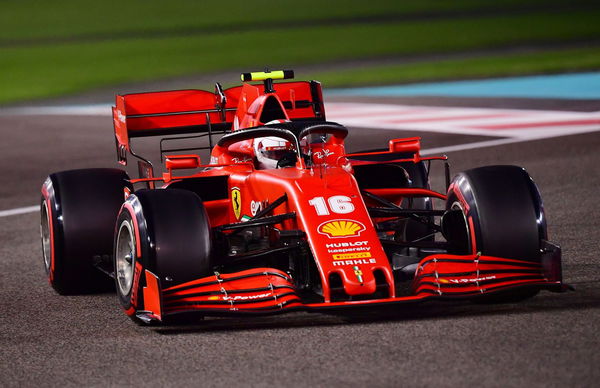 ---
---
Ever since the V6-hybrid era began, Ferrari have slowly slipped into a decline and effectively hit rock bottom in 2020. The Maranello-based outfit have been nowhere close to replicating their glory days in the past seven years and are a long way off pacesetter Mercedes, who have gone on to build their own dominion to rival that of Ferrari's in the early 2000s.
ADVERTISEMENT
Article continues below this ad
However, certain fans believe that a silver lining may be on the horizon. F1 is set to introduce a new set of rules come the 2022 season. Early claims are that these rules would level up the playing field to an extent.
Perhaps the Scuderia could take a leaf out of Mercedes' book and try to do what the Silver Arrows did the last time the sport introduced new rules back in 2014.
ADVERTISEMENT
Article continues below this ad
Could they get a jump start over Mercedes by building their engine for 2022 early?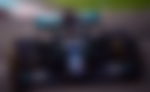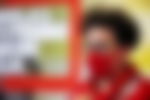 According to Ferrari boss Mattia Binotto, this is not possible. He said (translated via Google), "I don't think you can compare the situations. Back then, Mercedes was clever enough to develop its power unit long before anyone else.
"If there is one thing in common, it is because there is a big rule change. But the timing is completely different."
Why can't Ferrari start focusing on their 2022 engine already?
The obstacle that Ferrari face pertains to the current freezing of car development. The Scuderia will only be able to work on the 2022 car starting from this month. This leaves the team with very little time to develop an engine for next year, considering that their crew will also be working on providing the 2021 car with upgrades.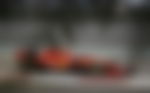 If they had a better package under their belt for 2021, this could have been considered. But with the current package, they are going to be in the thick of the mid-field battle.
ADVERTISEMENT
Article continues below this ad
So, abandoning any sort of upgrade packages for this year's car would mean leaving drivers Charles Leclerc and Carlos Sainz to fend for themselves. And despite all of Leclerc's brilliance and Schumacher-esque comparisons, it'd be an incredibly tough job.
Doing so may further aggravate the Tifosi, especially if Ferrari endure a similar horror campaign as they did in 2020.
The Italian team's best bet is to focus on the 2021 season and try to finish behind Mercedes and Red Bull. The team and its fans will take a lot of heart if Ferrari show an upward trajectory this year.
ADVERTISEMENT
Article continues below this ad
But will they be able to do so? That's a question we'll see answered soon enough.