"Too Strong, Too Resilient" to Give Up on Mercedes, Lewis Hamilton Lives on by His Three-Worded Life Motto After Awful 2022 Season
Published 11/27/2022, 6:45 AM EST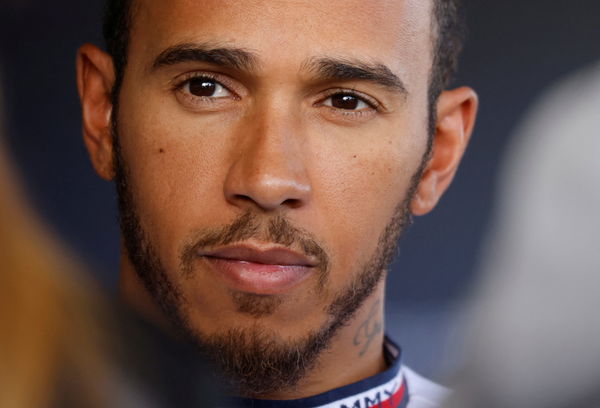 Lewis Hamilton and Co. have dominated F1 in the past decade. A career-defining move to Mercedes in 2013 saw Hamilton join forces with the best in the business. Together with Toto Wolff, Niki Lauda, and all the Mercedes folks, Hamilton defined the success mantra in F1 starting in 2014. Thus, it felt really odd to see the Silver Arrows having an 'off' season in 2022.
ADVERTISEMENT
Article continues below this ad
After a grueling championship fight in 2021, Lewis Hamilton seemed quite uncertain about F1. He went on a break from everything after the title decider in Abu Dhabi in December 2021. There were rumors that the Briton might call it quits from racing. But Hamilton came back to race for Mercedes this season.
ADVERTISEMENT
Article continues below this ad
Yet he did not expect the tough year he and the Brackley squad experienced in 2022. And the doubts came again over whether Lewis will continue in F1 or not.
Nevertheless, Mercedes team principal Toto Wolff was confident that Hamilton won't be affected by the mediocre car performance of this season and will stay in F1.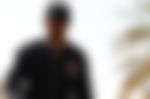 Wolff said, "I was in no doubt that a down year like this would not trigger him saying goodbye to Formula 1. He is too strong, too resilient, and too determined to say, 'The car is not good enough and that's why I'm going'."
According to Wolff, Hamilton knows that he has a lot to achieve on track as well as off track.
Lewis has also confirmed the same by saying, "There's a reason why I have as much energy as I do, that I'm still able to train with the intensity that I do and have the dedication that I do."
The Briton has always had the motto of "Still I Rise." After a tough 2022 season, his life motto surely will help him to keep up his intensity for the future.
The 7-time champion wishes to have a family one day and he will have it when the time comes. Though as now he says that Formula 1 and Mercedes are his main focus.
Lewis Hamilton and his early 2022 Struggles on track
When Hamilton turned up in Bahrain this year, he did not foresee the issues that Mercedes will face in 2022. The W13 car had a new 'zero side pod' concept that was innovative but not as effective.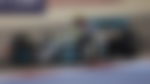 The Silver Arrows discovered their car was bouncing down the straights at full speed. It was at this point that they realized 2022 was not going to be a smooth ride. Hamilton luckily got a podium in the first race in Sakhir, but later struggled badly with the porpoising of his Mercedes.
It was almost hazardous from a health perspective to sit in Hamilton's Mercedes and drive down long straights. The streets of Baku showed Lewis perhaps the worst vertical oscillations of the car.
ADVERTISEMENT
Article continues below this ad
Just watching Hamilton's onboard footage in Azerbaijan gave everyone an idea of how badly he was struggling. The Briton had major backache after the race in Baku.
Watch This Story: How Lewis Hamilton salvaged the 2009 F1 season despite having the worst car
ADVERTISEMENT
Article continues below this ad
Despite these struggles, Hamilton has left all these struggles behind to stitch together some good performances. With a streak of podiums in 5 successive races, Lewis was cherishing these small moments in a season of horrors.
Can the Briton turn it around with Mercedes in 2023?
Edited By: Ranvijay Singh