Tost Confesses Gasly Could 'Go to Red Bull or Another Competitive Team' if 2020 F1 Form Repeats
Published 02/18/2021, 2:55 AM EST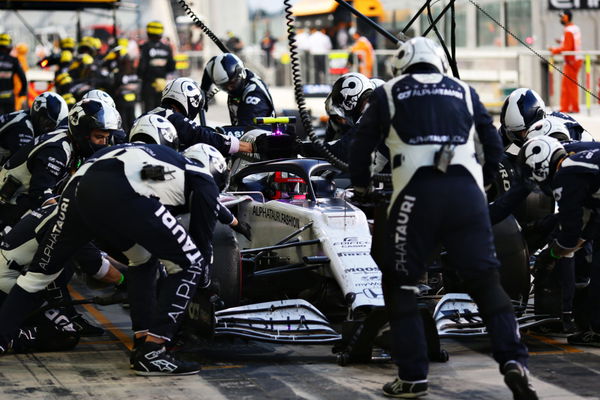 ---
---
Midway through the 2019 season, Pierre Gasly suffered one of the most embarrassing moments in his F1 career, as Red Bull demoted the Frenchman back to their sister team, AlphaTauri (Toro Rosso).
ADVERTISEMENT
Article continues below this ad
But what's shocking was Gasly's recovery from the downfall. What a turnover has it been from the Red Bull junior driver! Just weeks after the sacking, Gasly found himself on the podium in Brazil. What's more, he also secured his first race win at the Italian Grand Prix in 2020.
Hence, considering his red hot form, one might wonder, if he would be on the radar of one of the grid's top teams? Well, AlphaTauri's team principal, Franz Tost, felt so.
ADVERTISEMENT
Article continues below this ad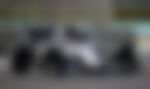 Furthermore, the Austrian also kept the chances of Gasly returning to Red Bull a very probable scenario. But, will the Frenchman accept any future offers from the Austrian team considering his first outing with them dented his confidence down to the earth?
Well, he might, as Red Bull could be his only shot at aiming for a championship title. However, the chances of him switching to the blue suit are very bleak, because Red Bull is looking rather comfortable with the duo of Max Verstappen and the new-comer, Sergio Perez.
Tost's view on Pierre Gasly moving to Red Bull or other big teams
Speaking to Gazzetta, Tost opened up that their star driver has been enjoying a brilliant run with AlphaTauri. He also clarified that they are open to giving up the 1-time Grand Prix winner to other "competitive teams".
"I think it's good for Pierre to have stayed here: he loves the team and we love him," the Austrian said. "And if he shows the same performance as in 2020, he will have the chance to go to Red Bull or another competitive team. He has everything to become a racing driver. success."
Although Gasly returning to Red Bull is impractical, there are other viable options for the French lad. Big guns like Mercedes and Ferrari possess drivers with no guaranteed future.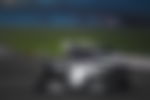 While one of the Mercedes drivers is already thinking about retirement, the other hasn't shined much since his entry back in 2017. At the moment, the German outfit has just one driver in hand as a successor. Hence, Gasly could find an opening at one of the most dominant F1 teams soon.
ADVERTISEMENT
Article continues below this ad
Meanwhile, there is Ferrari. Though Charles Leclerc's future looks safe and sound, Carlos Sainz's future isn't. If the Spaniard fails to impress the Prancing Stallion over the upcoming season, Gasly could potentially top Ferrari's priority list.
Overall, will Gasly eventually rise to one of the top F1 teams, and subsequently fight for his most-awaited championship titles? Well, let's see what the future holds.
ADVERTISEMENT
Article continues below this ad