"Total Idiocy": Red Bull & Max Verstappen Put Their Foot Down Against Recent F1 Budget Cap Solution
Published 05/28/2022, 8:30 AM EDT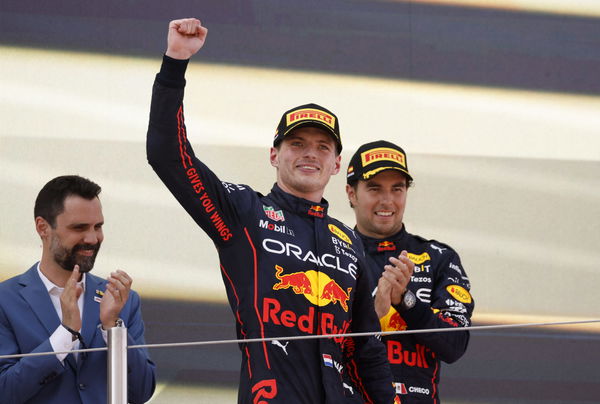 Formula 1 drivers are some of the highest-paid athletes in the world. Earning money from their teams, sponsorship deals, and whatnot, their salary is a key part of the sport. However, the talks of a salary cap on driver salary since last season had sparked some debate. And it seems like the manager of Max Verstappen has already shot this idea down. 
ADVERTISEMENT
Article continues below this ad
So what did Max Verstappen and Red Bull have to say
According to De Telegraaf, during a meeting of the drivers' union GPDA in Barcelona, there were talks of a salary cap of sorts. The idea is that drivers should be able to earn a maximum of $30 million per year per team. However, the idea doesn't look to be coming to fruition because the likes of Verstappen and Hamilton earn way more than that.
In the Max Verstappen camp, such an idea has already faced rejection. Raymond Vermeulen, Verstappen's manager, is totally against such an idea. "Total idiocy," he says. "Drivers increase the value of a team. That may be exploited to infinity by the team in question. But then you would give the person from whom you buy that value, the driver, an allowance or a cap. That's the world upside down."
But why is a salary cap a bad idea? Well, for starters, the sponsors who support the driver will be paid back less; if the driver gets into Formula 1. This, according to Vermeulen, is not a good thing and will be detrimental to sponsors. 
"That's why I think this is a bad idea for the sport. You need investors and sponsors, who invest in talent and want to be associated with that driver for a long time. A salary cap will affect the entire sport."
What do other top earners have to say about the salary cap
Verstappen, who signed a deal this year that sees him staying with Red Bull until 2028, is earning up to $50 million. That makes him one of the highest earners in the sport. In late 2020, there was quite a debate regarding the salaries of drivers. 
Lewis Hamilton was not opposed to such an idea and gave his thoughts. "I'm not personally opposed to it," said Hamilton. 
ADVERTISEMENT
Article continues below this ad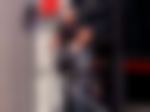 "I do think about the next up-and-coming young stars that are coming through and I don't particularly see why they should be handicapped if they're bringing something huge to the sport."
Hamilton concluded that Formula 1 is a multi-billion dollar sport and that drivers should be paid for what they do. 
ADVERTISEMENT
Article continues below this ad
WATCH THE STORY: Top 5 wins of Max Verstappen's F1 career
The debate regarding the salary cap will go on for years to come. But as it stands, a salary cap will most certainly not work for drivers.  
Edited By: Arunaditya Aima