Toto Wolff Admits Lewis Hamilton Contract Talks May Not Happen For a Long Time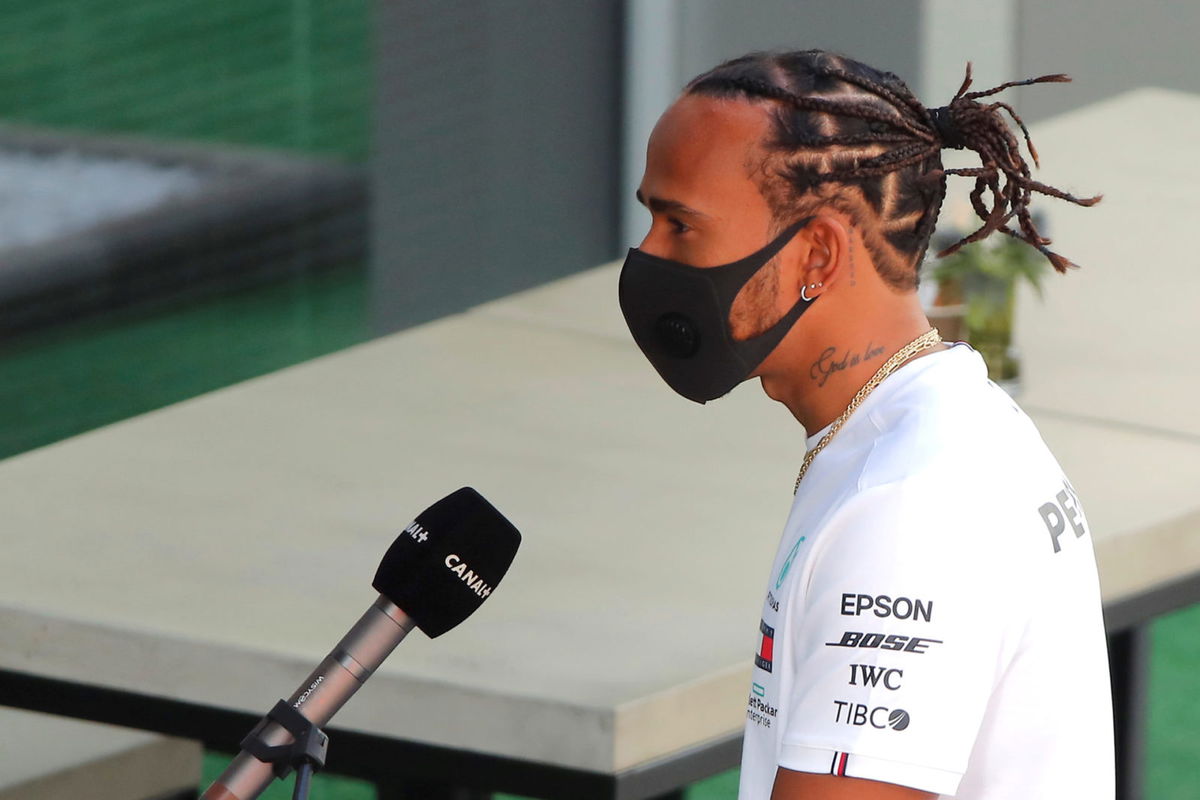 Lewis Hamilton is en route to his 7th title this season. The Briton was an arm's length away from equalling one of Michael Schumacher's most elusive records in the sport before a technicality robbed him of the opportunity. Lewis Hamilton isn't a name anymore, it is F1's universal face.
The Mercedes man will look forward to securing his claim to the Drivers' Championship title at the Middle East triple-header. To bring up the drama, the Silver Arrows and Lewis will keep the contract talks silent till then.
However, that does not stop the likes of Eddie Jordan from speculating about the same.
READ MORE- "I am Only Human"- Lewis Hamilton Speaks Out on His Sochi Controversy With a Heartfelt Message
Lewis Hamilton and Mercedes spice it up with contract drama
The possibility of Lewis Hamilton leaving Mercedes to join Red Bull is out of the question. Mercedes are apt at dramatizing contract extensions and they aim for the same this time. They will look to drag it out to the last race of the triple-header at Abu Dhabi. However, the eventual result will be the same, an extension for Hamilton.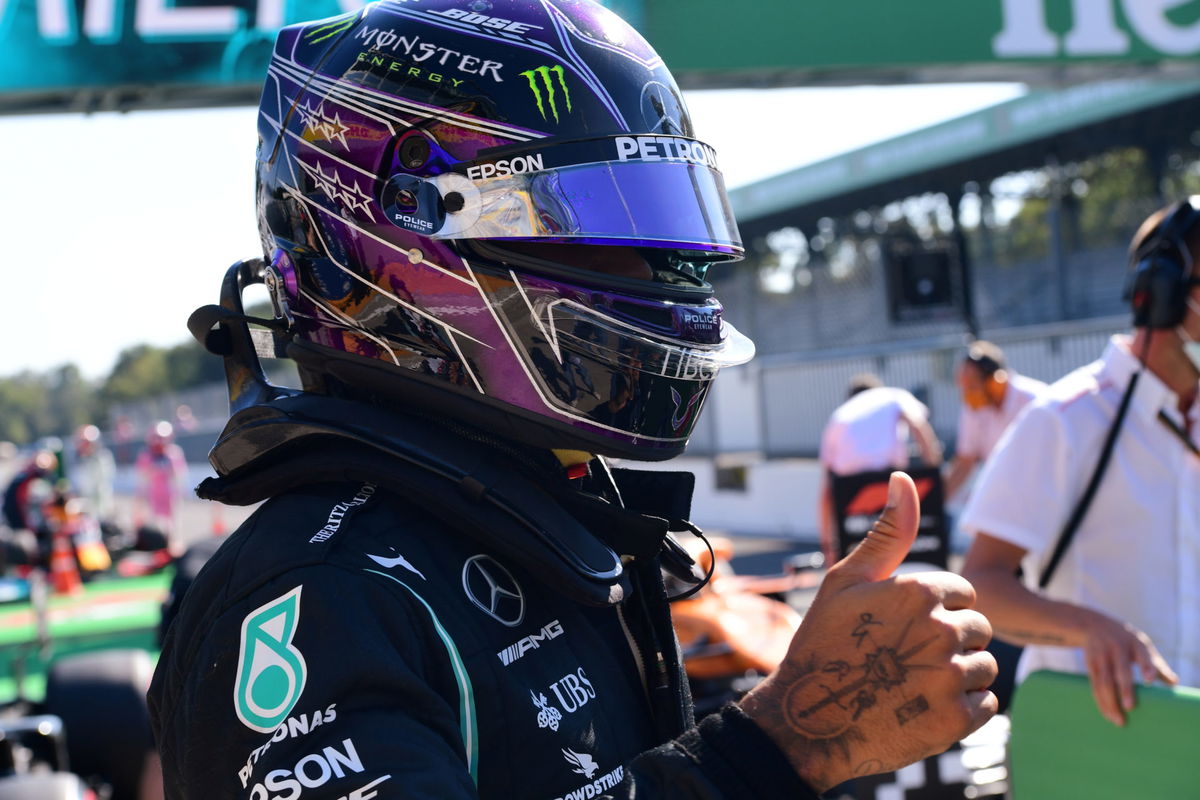 Mercedes have purposely built an air of ambiguity on the topic to keep the fans interested. Recently, on being suggested by a journalist, on extending Lewis' contract at Hamilton's mother's house, the Team Principal showed no sign of denial. Toto Wolff said, "Can happen. We have already done this in the past." 
That gives you the gist of it. The team just wants to keep the pressure going until the championship is safely home. "I think it's just about: We want to somehow get this championship dry and do a good job.
"This schedule of three races and a weekend break simply never allows us to put ourselves together properly."
Mercedes are on their way to win this season. However, there is always room for the unexpected. Although Red Bull is far behind, you never know what sorcery turns the tables.
READ MORE- Michael Schumacher Had "That Little Bit Extra" Compared to Lewis Hamilton : Fernando Alonso