Toto Wolff Claims He Saw "Cracks" in Sebastian Vettel and Ferrari's Relationship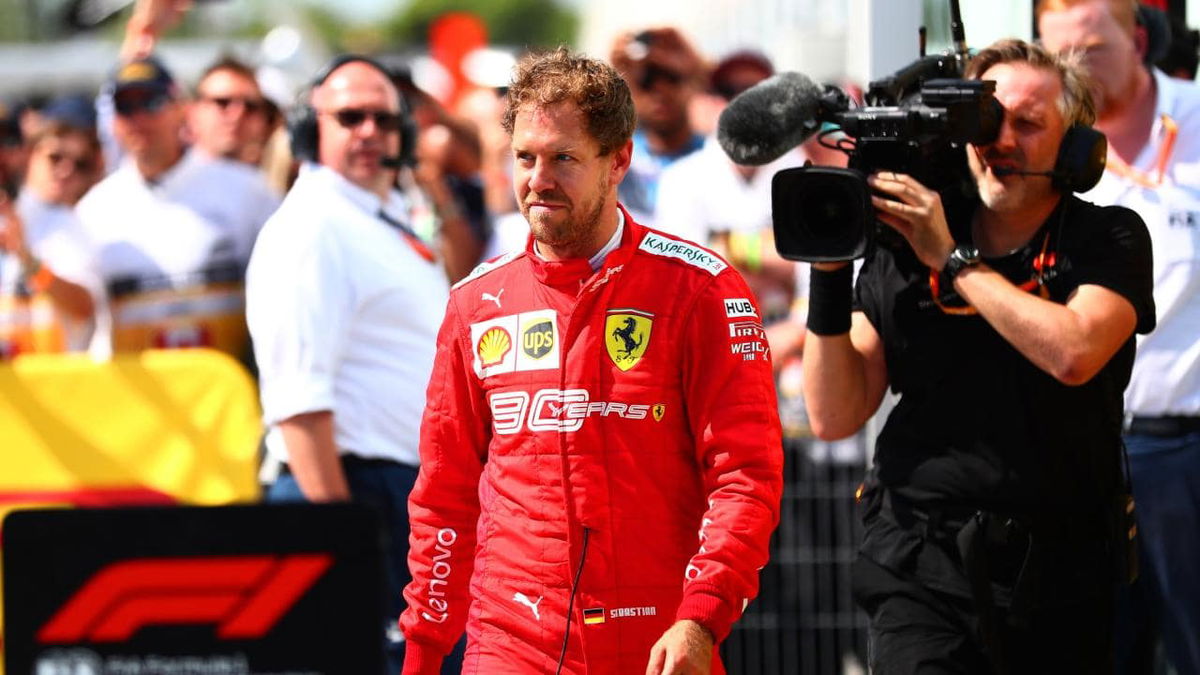 Mercedes team principal Toto Wolff revealed that Sebastian Vettel and Ferrari's split wasn't surprising. The Austrian believes he saw "cracks" developing between the Scuderia and Seb. Wolff sympathized with the 4 times World Champion over his Ferrari career ending the way it is.
Wolff not Surpised by Sebastian Vettel leaving Ferrari
Ferrari and Sebastian Vettel parting ways is an unexpected development, to say the least. Many expected the Italian team to renew the German's contract as the team itself seemed inclined to stick with Seb. However, it's quite clear that Vettel and Ferrari were beginning to lose trust last year.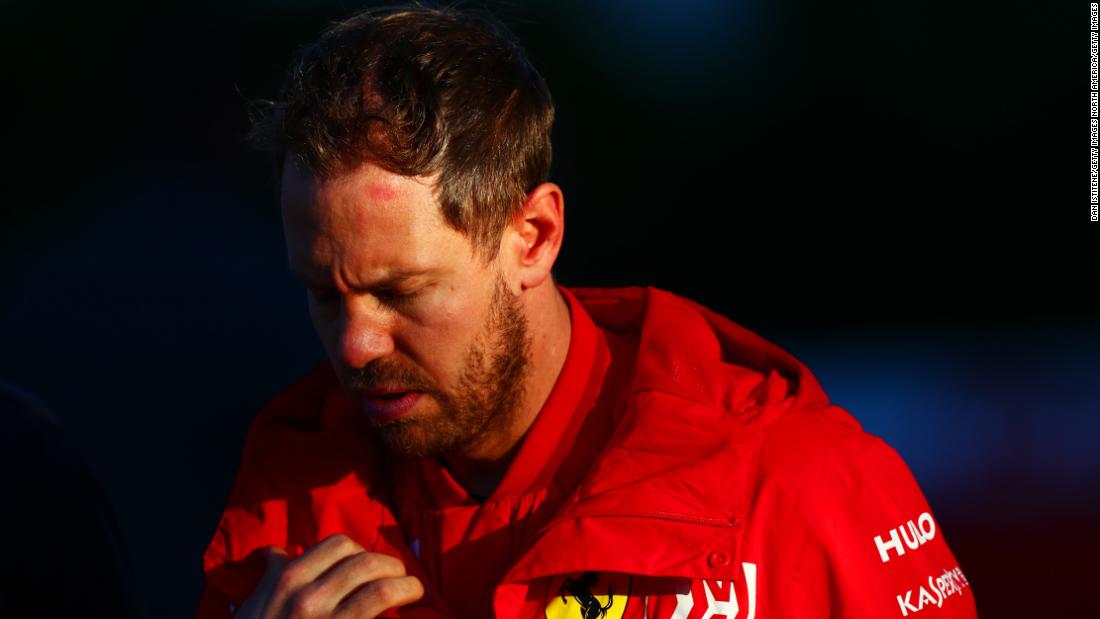 Vettel had to deal with many battles last season. A newcomer in Charles, who was challenging his position within the team, a far from competitive car which he wasn't very comfortable with, and the immense pressure of delivering under lofty expectations. Seb needed Ferrari to back him during these tough times but it was clear that the Scuderia had anointed Charles as its new leader.
The Maranello outfit signing Leclerc on a 5-year deal was the final nail in the coffin. It indirectly signaled where Ferrari's true priorities where. One can't help but feel for Sebastian Vettel, who carried the team – through good times and bad. It's apparent that Ferrari and Sebastian simply fell out of love with each other.
Nevertheless, Wolff claims he could see the writing on the wall. Speaking to ESPN, Toto said:
"I am not so surprised about his decision; I think you could see some cracks. He's a great personality, has been one of the personalities of the last 10 years in Formula One, winning four titles and starting this hugely successful spell at Red Bull"
"It's disappointing for him to see that this dream at Ferrari is being discontinued but it is what it is. How the events panned out was fast and different because one must not forget there is still a full season to race.
Toto questioned Ferrari's timing, as the team still needs Vettel's services in 2020.
"You would rarely take decisions so early in the season"
"These guys will race the new kit, will see all the innovation, will need to be involved in the development of the vehicle, and need to play their team part also in some of the competitions."