Toto Wolff Confesses Mercedes Contract Extension a Result of Lack of Replacements
Published 12/29/2020, 11:52 PM EST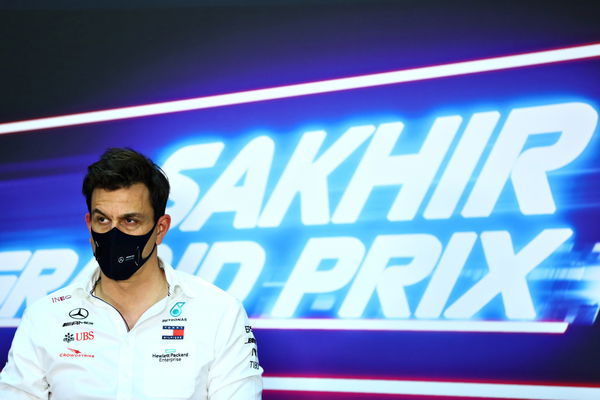 ---
---
Toto Wolff earlier extended his contract with the Silver Arrows for 3 years. The Austrian businessman took over the team at the beginning of a new era. Since then, he has excelled at his job.
ADVERTISEMENT
Article continues below this ad
If Mercedes is a body, then Toto Wolff would be the ever beating heart that keeps it going. However, rumors of Toto Wolff had roused quite a buzz. Later on, when the team boss assured that the rumors were true, many had lost their heart over it.
To imagine a Mercedes without Wolff would simply feel unreal. However, he had left that strain of hope that he would not leave his post until he finds someone eligible.
ADVERTISEMENT
Article continues below this ad
Well, this hope seems to have shone bright as the boss is not leaving for another 3 years. The team embarks on a new journey in 2021. Who better than Toto Wolff to lead them on these untrodden paths.
Although the new regulations seem against Mercedes, the team can walk through fire with Wolff on their side.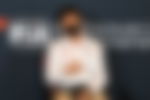 "I never envisaged leaving the team, from a shareholding point of view, but I'd always said that as a team principal you have a certain shelf life, you need to contribute.
"If that was ever the case that I felt there was somebody who could do a better job then I would hand the baton over. This is not yet the case," pointed out Wolff.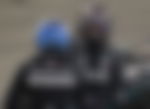 Toto Wolff staying clears out Hamilton's tension at Mercedes
The news of the Austrian staying back clears the fog. To add on, even the dilemma over Lewis staying back at Mercedes achieves a certain amount of clarity.
The Briton had earlier stated that he was apprehensive over his stay without Toto. Now that the news is out, the champ has little to worry about.
The thought of passing the seat to someone was huge. The responsibility and pressure of the job are colossal. Although Toto makes it look very easy, it demands extreme dedication.
He holds the entire team of 2000 members together single-handedly, and that requires a lot of skill. From his life to his work, he cannot think of anything other than his job. Well, that is how difficult it is.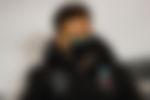 "You need to cover the racing side as well as the commercial and political side, and that's why we've agreed that I'm staying on in the role that I enjoy in being Team Principal.
ADVERTISEMENT
Article continues below this ad
"But for the future of the team, and the sustainability and growth of the team, from my perspective it is about looking into the future, who eventually could take over from me as team principal one day, and then me transitioning into a more corporate role as a chief executive officer, or executive chairman," concluded Wolff.
Well, Wolff is set for another 3 years while many hope he stays back for a lifetime. His time at Mercedes saw both of them flourish, and even he himself would not want to hand over his dream to someone incapable of shouldering the responsibility.
ADVERTISEMENT
Article continues below this ad