Daimler Outlines an "Aggressive Target" for Mercedes F1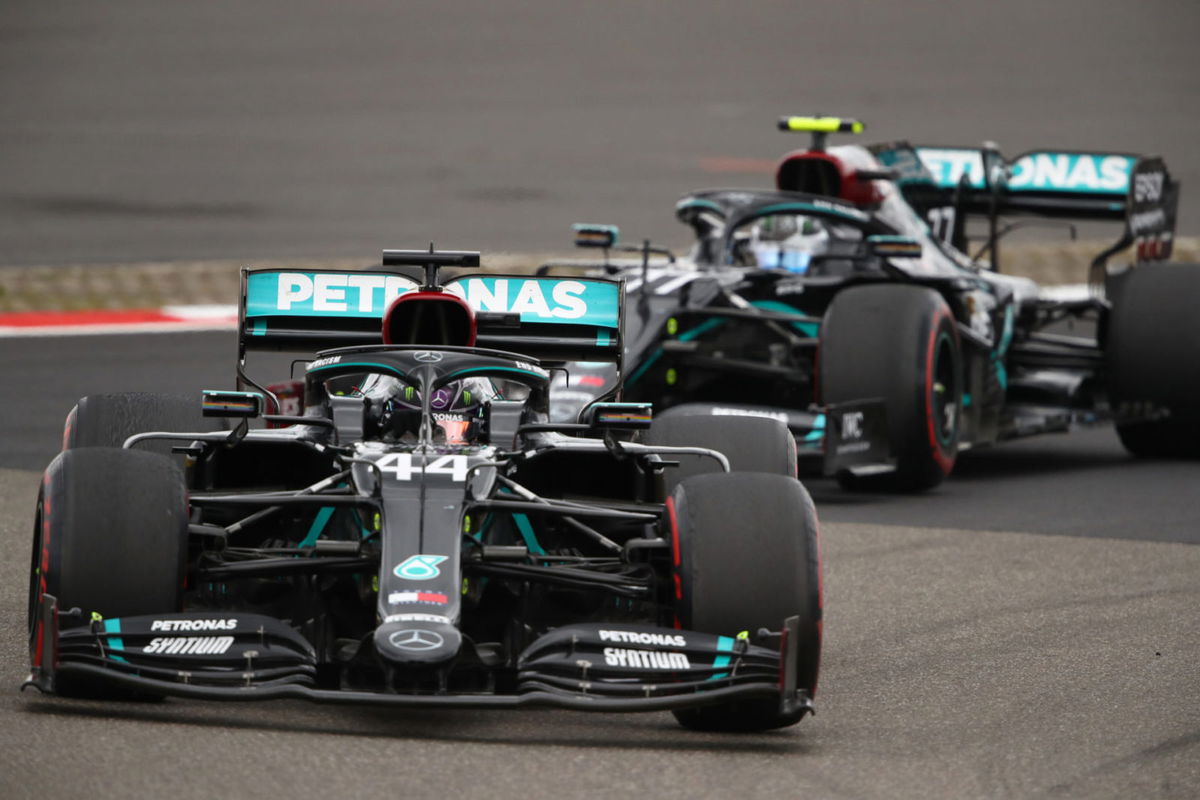 Earlier this year, there were quite a lot of rumors that Mercedes will leave Formula 1 by the end of 2020 and that Ineos will be taking over the functioning of the team.
But Ola Kaellenius, CEO of Daimler, revealed that Daimler are committed to Formula 1 in the long term. He also mentioned that the Stuttgart-based outfit are working to slash costs and cut the environmental impact of motor racing.
"We have as little reason to step out of Formula One as Bayern Munich has to step out of football," he said during a virtual roundtable discussion with the media.
The German carmakers are coming up with a plan to reduce the costs of competing in F1. Apart from that, they are also looking to make the motor racing emission neutral by bringing in synthetic fuels.
"The net financial impact will be halved in the next three years. We have an even more aggressive cost reduction target in Formula One than for the rest of the company," he said.
Mercedes have stood out from the other teams in F1 and are still going strong. Now, with the way Daimler are planning their future in F1, the rumors of the German carmakers leaving the sport have pretty much been put to rest.
The name "Mercedes" will not be dropped from F1: Toto Wolff
Last week, Kaellenius mentioned that their F1 team would establish closer links with Mercedes' performance brand, AMG. This sparked a series of speculations regarding Daimler's decision to rename their team by removing "Mercedes" and focusing more on "AMG".
However, Toto Wolff denied such rumors and revealed that the Mercedes name will not be dropped from Formula 1. "It lies in the DNA of Mercedes to race," he said. "The first-ever Mercedes was a race car, we did road cars and race cars.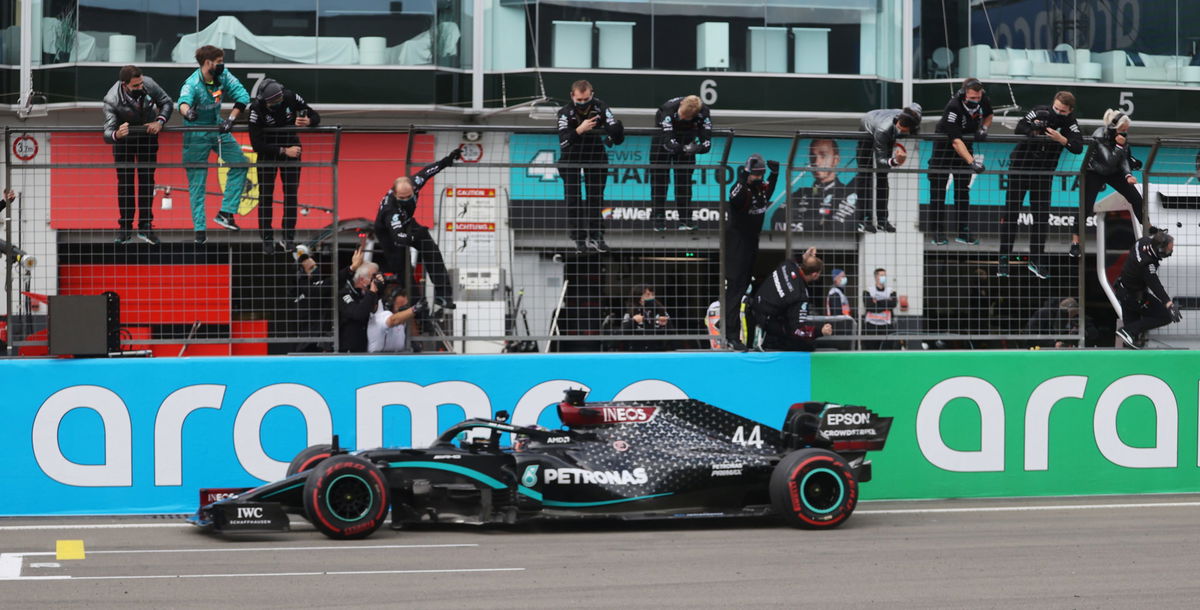 "The new strategy going forward is getting the sub-brands a larger marketing platform. It's AMG, it's EQ, it's Maybach.
"I think it's good that each of those brands gets a specific touch. AMG is our high-performance brand. Formula 1 are high-performance cars," he said.
"The Mercedes name is not going to be dropped in Formula 1," Toto cleared. Overall, Toto clarified that the team, the chassis, and the engine will always be registered under the name Mercedes.