Toto Wolff Downplays Red Bull Pressure, Reveals His Toughest Battle in F1
Published 08/14/2021, 5:45 AM EDT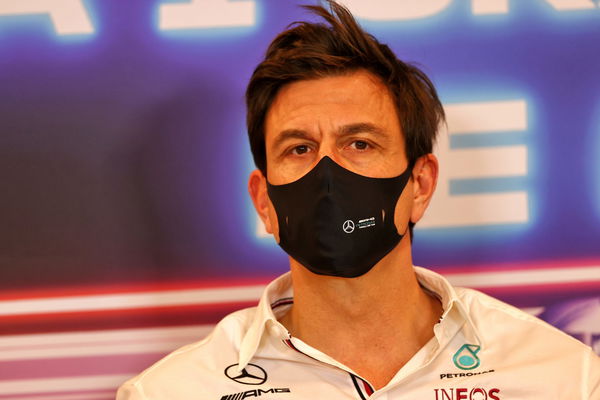 ---
---
Mercedes and Red Bull are involved in a season-long fight for the constructors' and drivers' championships. The German team is currently leading both titles from their Austrian rivals. But Mercedes Team Principal Toto Wolff has mentioned that the team is feeling less pressure than other seasons.
ADVERTISEMENT
Article continues below this ad
Wolff stated that the team felt more pressure when battling Ferrari than in the 2021 fight with Red Bull. The stakes are high for both teams as they would both look to close out the Turbo-Hybrid era with a win under their belt.
WATCH STORY: Toto Wolff Swears, Valtteri Bottas Bares: Funniest Moments From Drive to Survive
ADVERTISEMENT
Article continues below this ad
Back then, the pressure was enormous: Toto Wolff
Wolff mentioned that both he and the team are more experienced in fighting with other teams at the highest level. He also stated that Mercedes's title fight with Ferrari in 2018 and 2019 was more stressful.
"This one here, how I perceive it, is less straining on our resources than the other two were," said Wolff while comparing the stress of this season to previous years.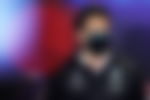 "Obviously, we also operate out of certain confidence, based on the success we had in the past, that a lot of enjoyment is part of what we do every day with less pressure.
"Back then, the pressure was enormous, and we're still very ambitious to win, but it's not suffocating," mentioned Wolff.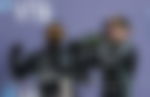 Mercedes team boss recalls the Ferrari fight in 2018 and 2019
As reported by GpFans, Mercedes and Ferrari went head-on for two intense seasons in 2018 and 2019. Wolff has stated that both seasons were the 'toughest' challenge for him.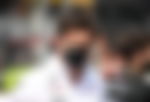 " I think that until now, my toughest fights were in 2018 and 2019 against Ferrari. They were a super-tough opponent, and we struggled to perform against them.
ADVERTISEMENT
Article continues below this ad
In 2018, we were behind before the summer break, and in 2019, we were fighting engine performance. That was so intense all season and only when we took advantage of the beginning of autumn after Monza, and it went towards us with the overseas races," recalled Wolff.
The German team eventually came out on top over their Italian rivals because of their higher consistency in the races. Additionally, they made sure to implement better strategies that ultimately won them the chips in the end.
ADVERTISEMENT
Article continues below this ad
What do you make of Wolff's comments about Mercedes' past seasons? Can Mercedes win the 2021 season? Let us know.