Toto Wolff Drops a Major Hint That Could Decide His Future With Mercedes F1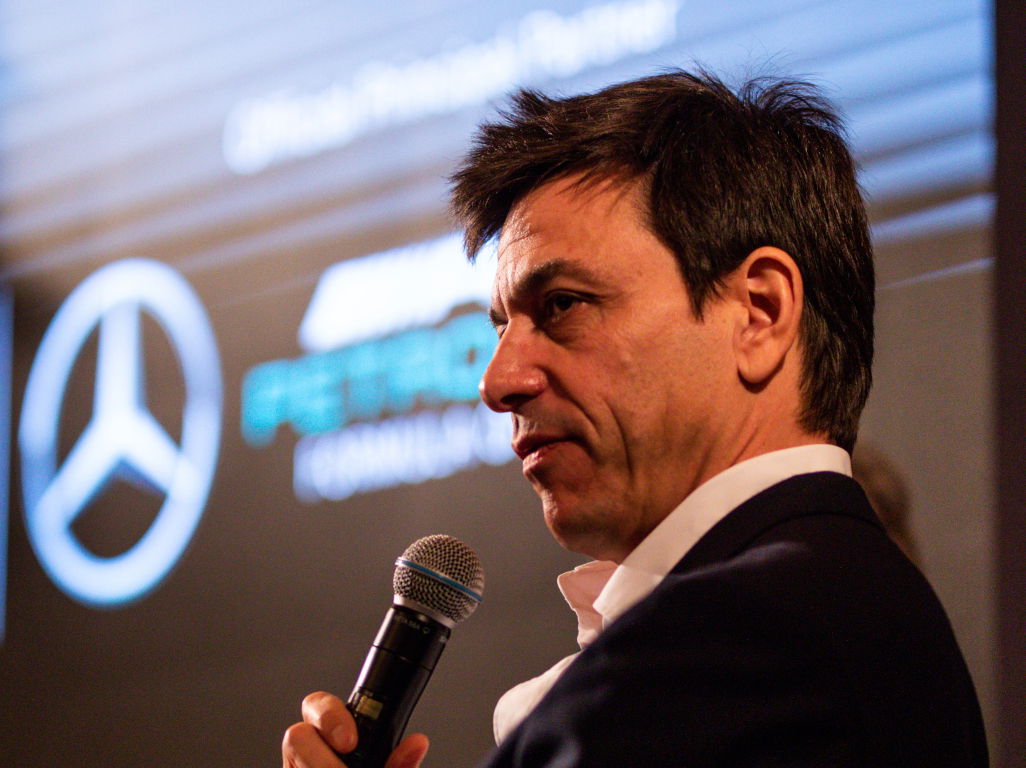 As much as Lewis Hamilton's future is the talk of the F1 town, there's an equally important entity who's yet to commit to his team or the sport. Much like Hamilton, Mercedes team principal Toto Wolff is yet to confirm his future with the Silver Arrows next year. However, the Austrian made an interesting remark when discussing his future with the team.
When answering questions regarding his involvement with the Mercedes, Wolff hinted at the team's form playing a role in his future. Wolff talked about not wanting to be in a situation where Mercedes' winning streak or dominance fade away.
Will Mercedes' form influence Wolff's involvement?
Speaking at the pre-race press conference, Wolff said:
"This is down to the discussion between Ola [head of Daimler] and myself"
"We want to do the best for the team and continue to see the team prosper"
"And as I have said before, I really enjoy the role and my plan is to continue, but, I never want to be in a situation that you'll be coming from very good to good"
"And try to play my part in the team and that's the discussions we are currently having"
Wolff admitted that working with the engineers, off-track battles and sponsorship engagements motivate him. The Austrian concluded by disclosing that he was thinking about his future, whilst discussing his prospects with wife Susie and Ola Kallenius.

Mercedes' stronghold over Formula 1 for the past 6 years is a testament to Wolff's contribution to the team. The Brackley outfit hasn't dropped the ball since the inception of the turbo-hybrid era, and Wolff taking charge.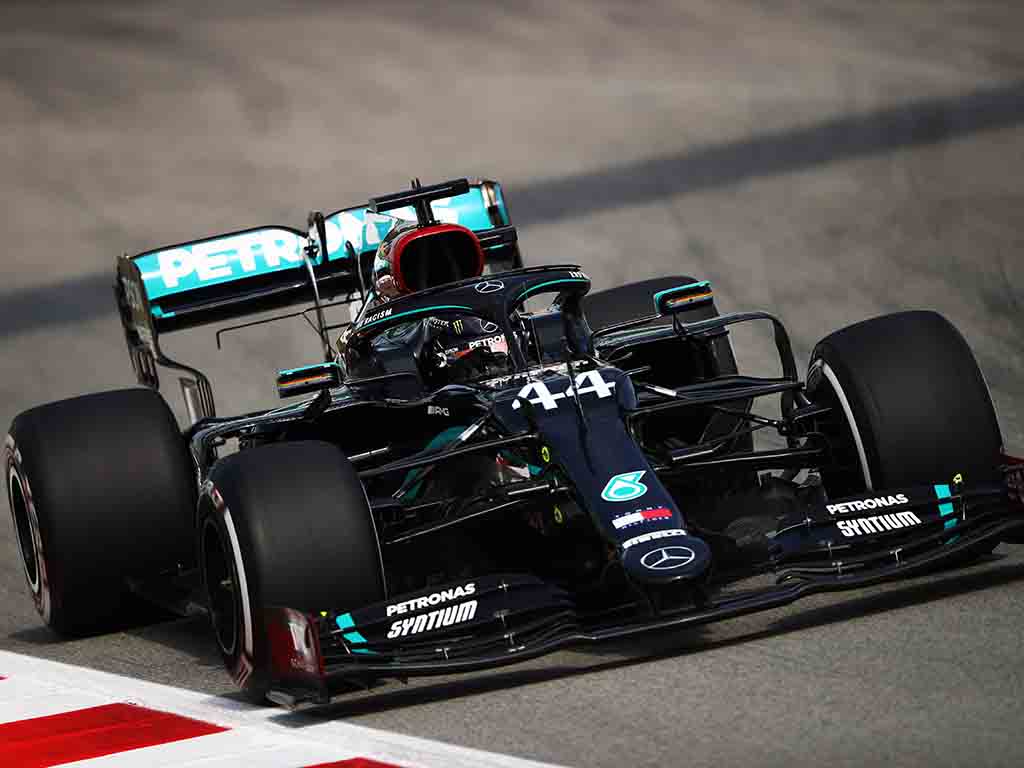 With 6 World Championships and a seventh in sight, Wolff has transformed the German team to a ruthless winning machine that accepts nothing other than the best. More importantly, the team grows ever stronger with every passing season.
What makes Mercedes stand out is the lack of complacency and a winning mentality which is second to none. However, could one poor season trigger the perfectionist in Wolff to call it a day?
As things stand, Mercedes is on the cusp of clinching a seventh consecutive Championship in Formula 1. Can anyone stop them?