Toto Wolff Equates Mercedes Leaving F1 to "Aliens Landing on Earth"
Published 05/14/2021, 5:52 AM EDT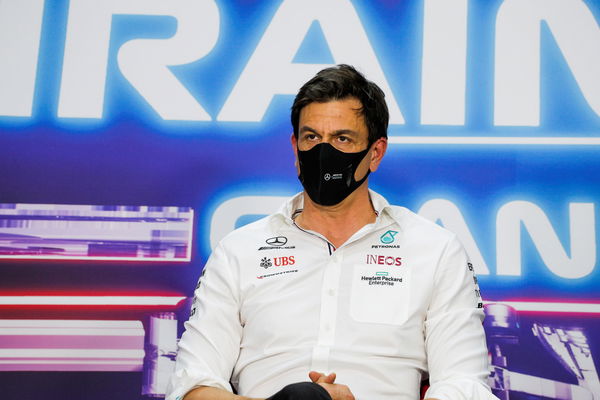 ---
---
Mercedes has been a force to reckon with in Formula One. Repeatedly outclassing their competition is now normal for the Silver Arrows, with seven championships to justify that. However, team principal Toto Wolff has his hands full with driver lineups and team rumors at the moment.
ADVERTISEMENT
Article continues below this ad
Speculation continues to grow about Mercedes' driver lineup for next season. With Lewis Hamilton and Valtteri Bottas yet to sign new contracts, there is a possibility for younger drivers to step into the team. In addition, rumors of Mercedes leaving F1 are developing with each passing day. The Austrian addressed these aspects of the team.
Toto Wolff gives a unique analogy to address Mercedes leaving F1
ADVERTISEMENT
Article continues below this ad
The CEO of Mercedes used his quick wit to give a response to the rumor of Mercedes leaving the F1 grid.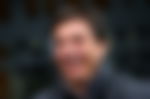 In a chat with Motorsport.com, he said, "Every year we also hear rumors that aliens have landed on planet Earth. Let's say that the certainties are that some aliens from the planet Mars have just landed here in Granollers (home of the Barcelona circuit) are the same as if Mercedes leaves Formula 1," (Quotes translated from Italian by Google)
This statement clearly highlights Mercedes' intention; they are here to stay.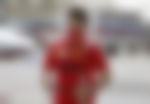 Will young blood take over at Mercedes next season?
ADVERTISEMENT
Article continues below this ad
At 36 and 31 years of age respectively, Hamilton and Bottas are approaching the twilight of their careers. While they currently have the hottest seats in F1 at the moment, it might not be that way for too long.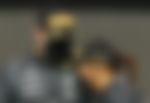 With an eye towards the future, Wolff said, "We always evaluate who might be behind the wheel of a Mercedes in the future. And since we have two Mercedes juniors, Esteban (Ocon) and George, we have to evaluate everything. I would add that we are also keeping an eye on other young guys who are emerging."
ADVERTISEMENT
Article continues below this ad
However, he stayed true to his loyalty to his current drivers, " but having said that, today there are only two drivers driving a Mercedes and they are Valtteri and Lewis." 
With Lewis looking to extend his contract, there could be a shuffle in the driver lineup for Mercedes next season. Will they continue with Bottas? Will one of the junior drivers step up? Or, will a certain Dutchman switch allegiances from an Austrian outfit to a team with an Austrian team principal?