Here's Mercedes' Plan for George Russell if He Loses Williams F1 Seat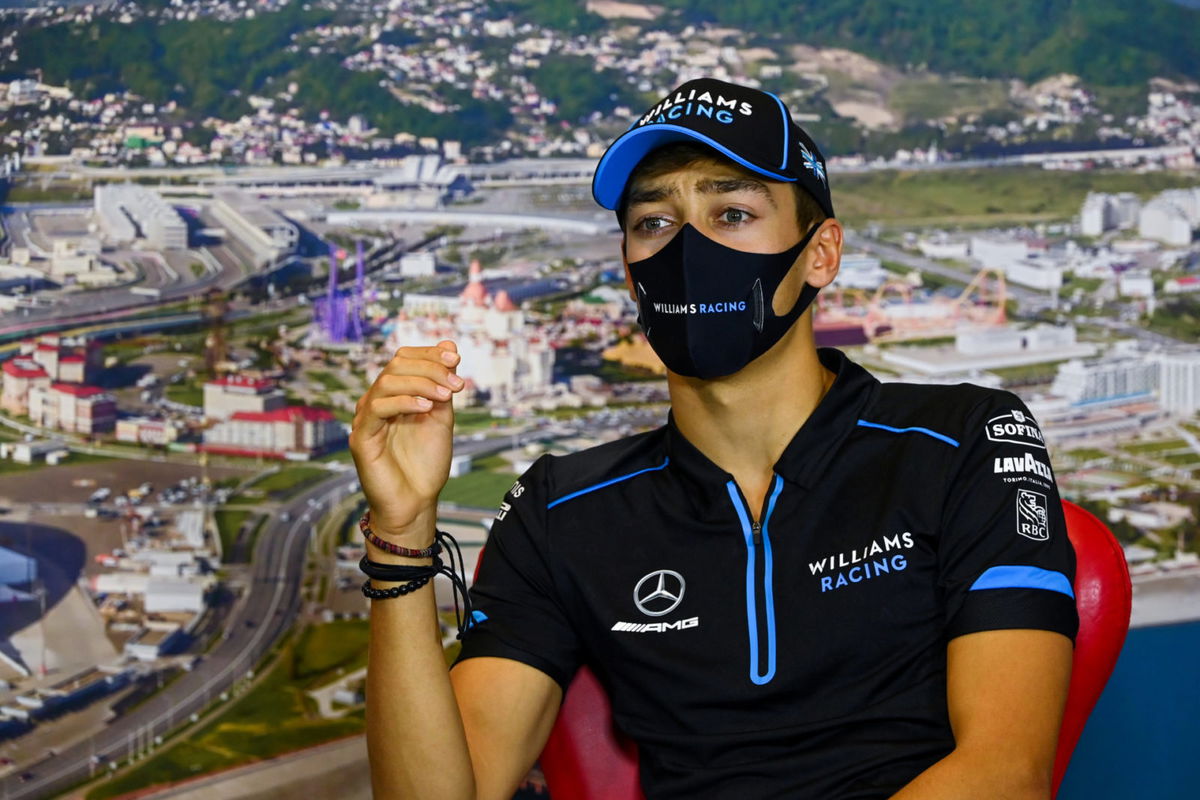 Ever since the rumors of Sergio Perez replacing George Russell in the Willams started going around, there is just one question that has been on everyone's mind- Where will Russell end up in 2021?
Mercedes have finally opened up about what they have planned for Russell's future in Formula 1. According to Automotorundsport, Toto Wolff revealed that Mercedes have secured the former F2 world champion's future if Perez's rumors are believed to be true.
"Then we have a sensational substitute driver in George and give him as many test opportunities as possible to optimally prepare him for 2022 and beyond," Toto said.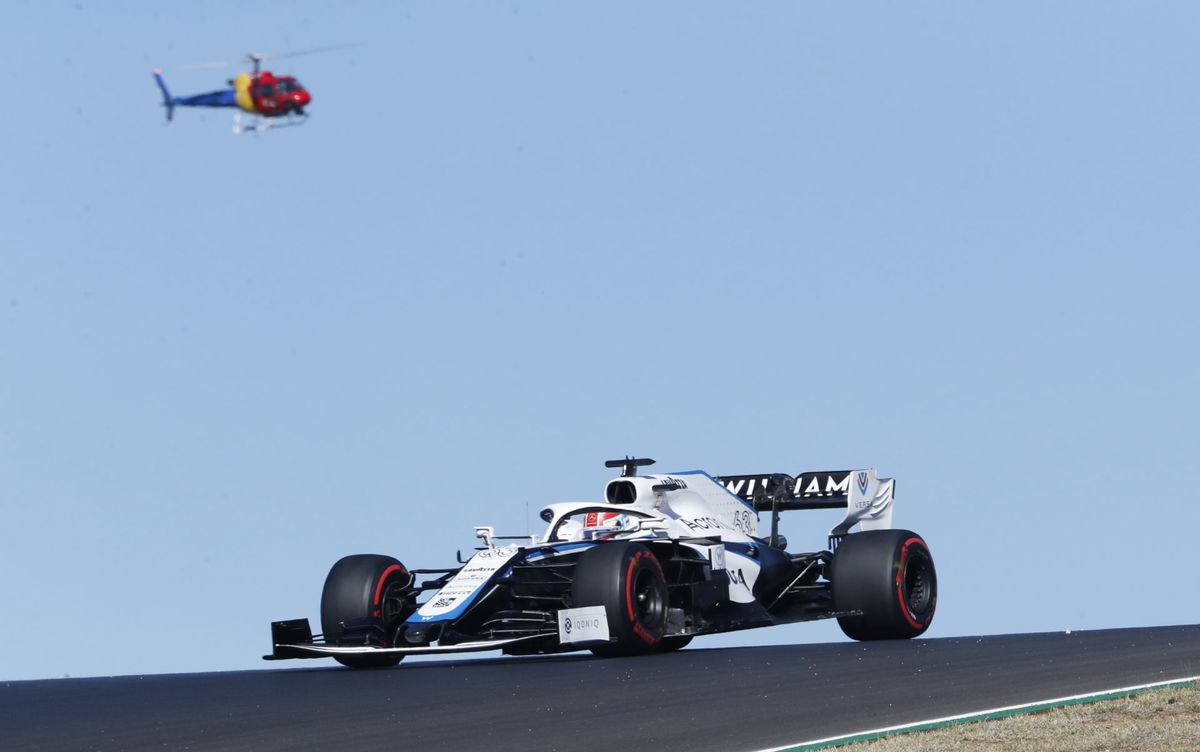 It would be a shame and a waste of talent if Russell ends up without a drive for the rest of his career. Hence Mercedes would want the young Briton to drive for their team at some point in the future.
Considering his performance on the track since his entry into F1, he would certainly be a great asset to the Silver Arrows.
Williams need a driver like George Russell to further develop their team: Toto Wolff
Toto felt that Dorilton Capital would want to bring Williams back on top of the grid. Hence, he believed that such goals are not possible if they don't own a driver like Russell.
"The new owners of Williams want to bring the team forward. That is only possible with good drivers. I would keep Russell in their place," Toto advised.
But he also clarified that if even things don't go the way Mercedes have hoped for, they would still maintain a healthy relationship with Williams.
"We wouldn't be happy. But it wouldn't damage our relationship with Williams," Toto cleared. "The engine contract isn't tied to Russell. It's a separate deal.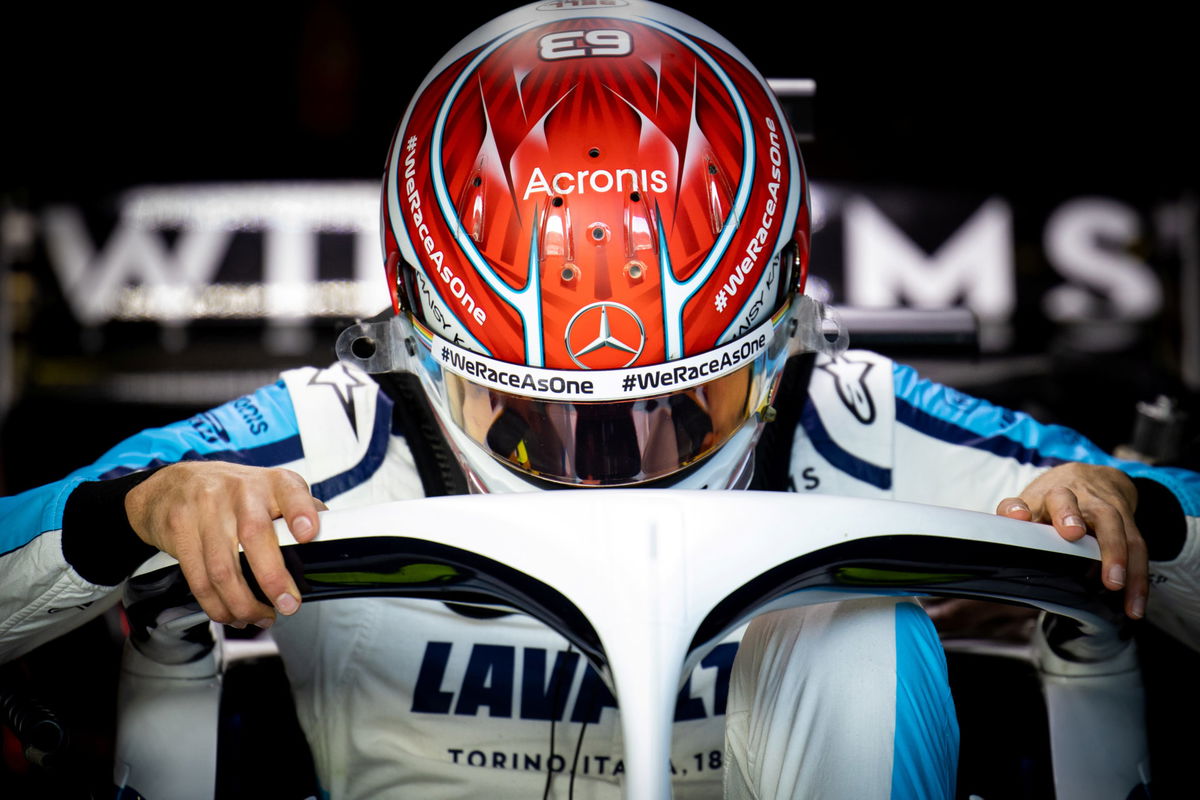 "We have contracts with Williams until 2025. And Mercedes is known for respecting contracts. And we respect Williams' independence. You have to make the decisions that are for your team."
Toto effectively declared that Mercedes would not interfere with any of Williams' decisions. And as far as Russell is concerned, Mercedes have probably got it covered for the Briton.
As of now, Russell's only competition could be Esteban Ocon. But with him underperforming ever since his return to F1, Russell could well be under the limelight when Mercedes decide to let one of their drivers go in the upcoming years.
(The quotes are translated from German using Google Translate)