Toto Wolff Hints at Sebastian Vettel Following in His Footsteps at Aston Martin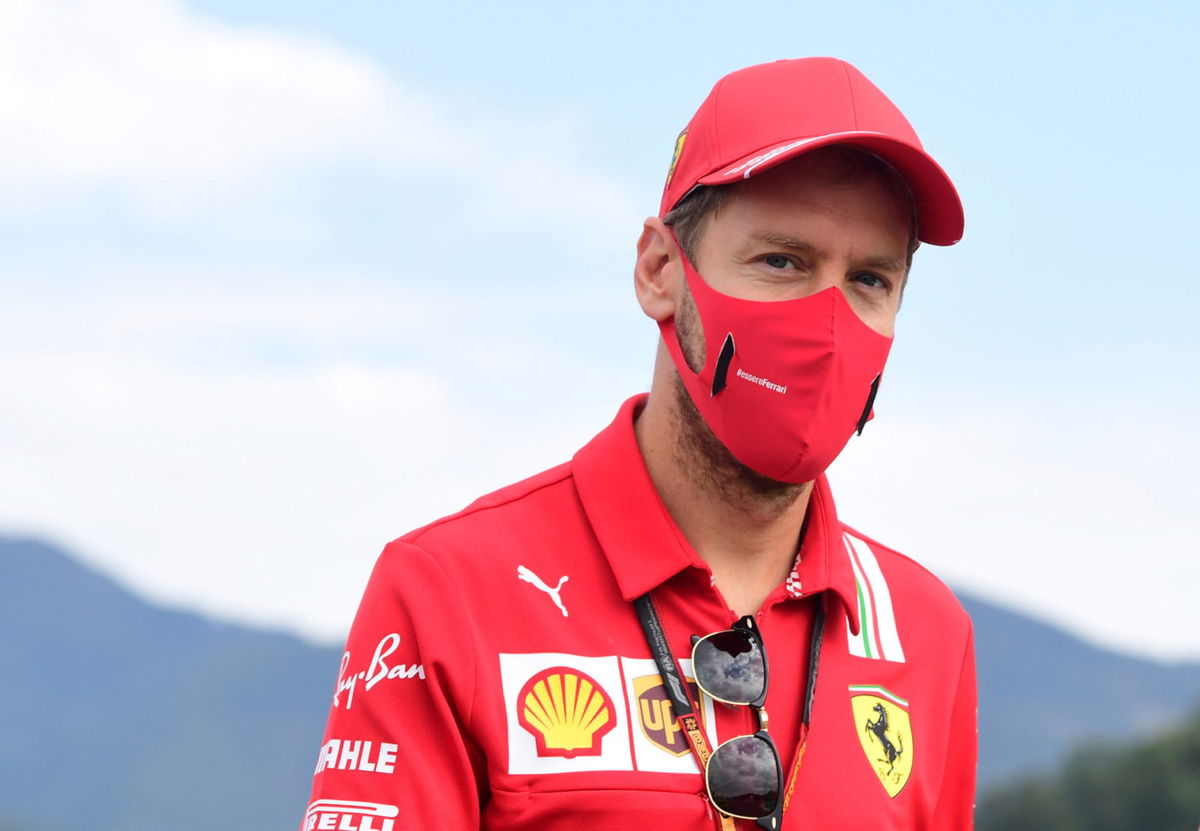 Sebastian Vettel is all set to join the ranks of the freshly minted Aston Martin Formula 1 team in 2021. The news of the German racing in the 'pink Mercedes' next year has pushed a ray of hope through his season's dark days. However, it is not just the race fans that are happy but also the shareholders back at Aston Martin.
The advertising and promotion business is as old as F1 itself. The cars and the bodysuits overcrowded with sponsors all around, millions of dollars for simple brand promotion. However, it isn't as petty as it seems. Recently, Toto Wolff spoke of how Vettel joining Aston Martin will help the company.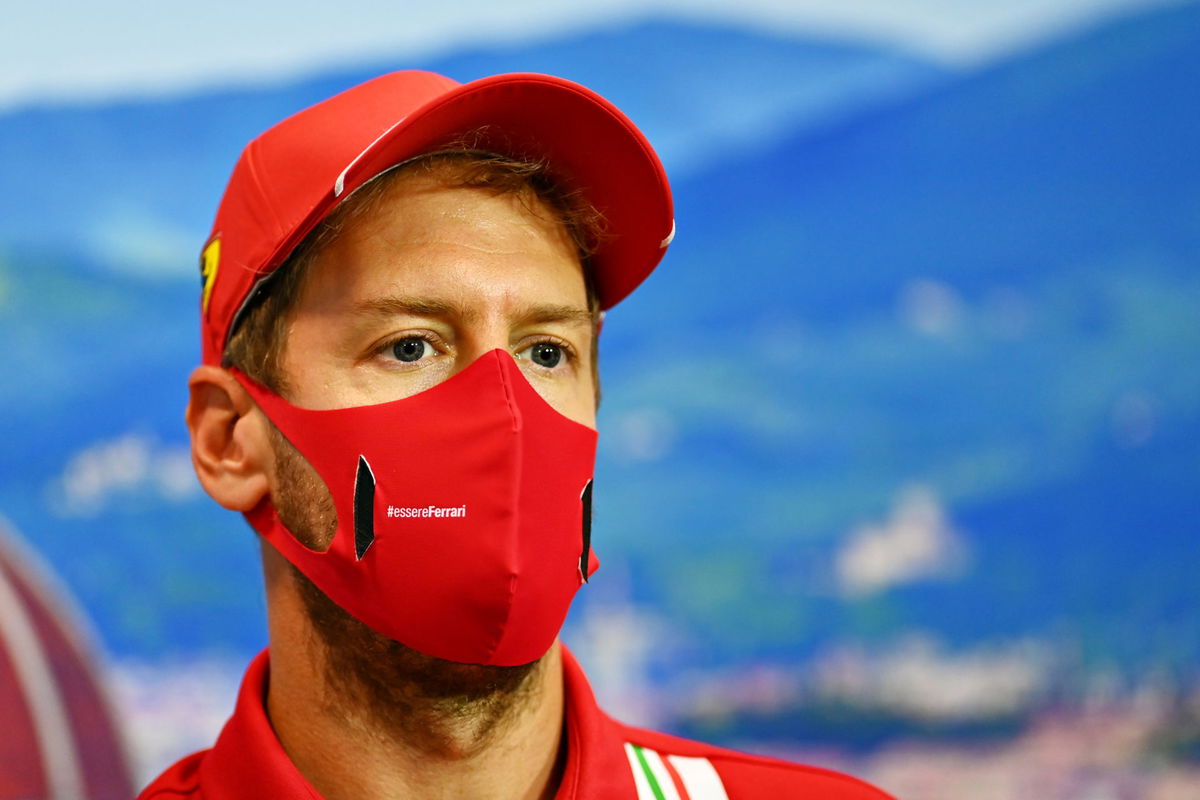 "Sebastian is first and foremost a racing driver. It's about the performance on the track. That doesn't mean that he might not buy a few shares – especially if the company is still valued low. This opportunity is there, of course," remarked Toto Wolff.
Sebastian Vettel allegedly agreed to a brand ambassador deal with Aston Martin and pumped his annual salary by €4.2 million. His annual package at Racing Point was not satisfactory, and thus his decision benefited both parties involved. The company is aware that names sell stocks; keeping that in mind, Vettel's name shall offer the English manufacturers a tremendous boost.
READ MORE- I Lost a Lot of Trust With Sebastian Vettel : Mark Webber
Signing Sebastian Vettel may have a different motive
The company witnessed a drop in its share value over the course of the last two years. Therefore, this signing of Vettel can significantly pull up the price. The possibility of Vettel buying a few shares cannot be ruled out either.
He understands the impact of his name, and thus he would like some of that return to flow directly back to him.
"I also have shares in Aston Martin. From a perspective, I think that is great. Because Germany is the second most important market," said the Mercedes Team Principal. He declared the fact that Vettel becoming a brand ambassador at Aston Martin may send the undervalued share price through the roof.
Sebastian Vettel's transfer to Racing Point had various impacts. They relieved Checo of his seat. However, it might be probable it was not Racing Point but Aston Martin themselves pushing for the deal.
The company looks forward to having Vettel and Lance as the face of their commercials.
READ MORE- "I Have Shares in Aston Martin"-Toto Wolff on Why Sebastian Vettel Joining Racing Point F1 Is "Great"