Toto Wolff: How Did a Candle Seller Go on to Run the Mercedes F1 Team?
Published 04/26/2020, 9:06 AM EDT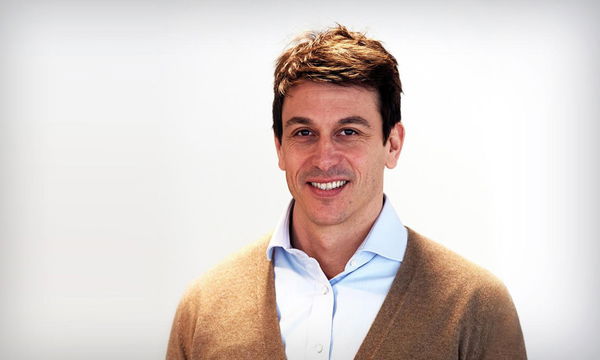 He's one of the most successful team principals in F1 history, having led Mercedes to 6 consecutive Championships. He also has a staggering net worth that's all well over millions of dollars. However, not many people are aware of his difficult childhood. Toto Wolff experienced a lot of struggles early on in life before tasting success in the fast-paced world of Formula 1.
ADVERTISEMENT
Article continues below this ad
Toto Wolff: early hardships
Wolff wasn't born into money and suffered a personal tragedy as a child – losing his father to cancer at an early age. At a tender age of 8, Toto was the man of the house and shouldered a big responsibility. Speaking to Nico Rosberg on his Beyond Victory podcast, Wolff recalled his difficult childhood and narrated a heart-wrenching incident.
ADVERTISEMENT
Article continues below this ad
"My mother brought us up and she was a doctor in Vienna and there wasn't really any financial background"
"And she still managed to get us going to a private school in Vienna because she felt that the languages were important"
"I was in an environment where kids could afford private school, but I couldn't really"
Wolff revealed that he was dismissed from school along with his sister over their inability to pay the fees. The Austrian was 12 years old at the time and his sister was 9.
"We were taken out of class because the school fee wasn't paid"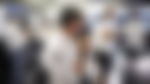 "Unfortunately, your school fees haven't been paid for a long time so please pack your bags and go home"
"So, I needed to go back to class to pick up my bags and the humiliation of packing your bag because your school fees weren't paid"
His first business
Despite the traumatic experience, Wolff didn't give up and went on to set up his first business as a candle seller. The Austrian revealed that he became an entrepreneur as a young teenager in Vienna. Toto recalled an incident of an anti-racism protest in Austria in the '90s, which paved the way for his first business.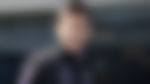 "It was a silent protest with the topic of lighting a candle and walking, protesting against racism"
"I thought, there's going to be a few thousand people and they're not going to have any lights or candles "
Wolff revealed that he purchased a major stock of candles to sell for the protest.
"The protest was due to start at six o clock and until 3 we had only sold a few hundred"
"so it was a terrible business"
Wolff added that the business picked up a few hours later and became highly profitable.
"It showed that if you can create demand for your product, it sells"
From Williams to Mercedes
Wolff went on to capitalize on his entrepreneurial skills and became a strategic investor following a brief stint as a banker. The Austrian went on to buy shares at Williams and joined the Grove outfit as one of the members of the board.
"I became a minority shareholder in Williams and got on very well with Frank"
 "Eventually we did okay in an underfinanced Williams and I got a call from one of the Daimler board members"
ADVERTISEMENT
Article continues below this ad
Wolff's rise didn't go unnoticed as an opportunity came knocking in the form of Mercedes
"Wolfgang Bernhard (former Daimler head), he said to me, can we meet for coffee and I met him for coffee"
"Can you explain to me why our team is not functioning the way it should?"  Bernard asked Wolff.
ADVERTISEMENT
Article continues below this ad
The German outfit was struggling at the time and offered Wolff a significant stake in the German team. The rest, as they say, is history.
Fast forward to today and Wolff is now the CEO of one of the most dominant teams in recent F1 history. The Austrian has come a long way since his humble beginnings as a candle seller in Vienna.