Toto Wolff Likens His Nemesis Christian Horner to a Jack Russell Terrier for His F1 Press Antics
Published 03/11/2022, 12:04 PM EST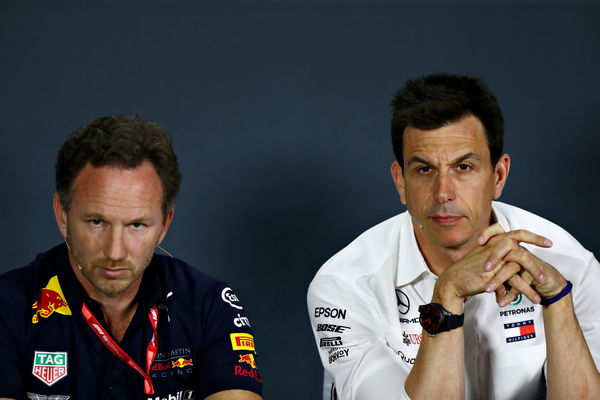 The rivalry between Toto Wolff and Christian Horner is not unknown to anyone who watches Formula One. The latest season of Drive To Survive throws some more spotlight on the clashes as Toto even companies Christian to a 'Jack Russell Terrier.'
ADVERTISEMENT
Article continues below this ad
The infamous 2021 season was a huge clash between the two F1 powerhouses, Mercedes and Red Bull. Throughout the season, fans witnessed neck-to-neck battles between Lewis Hamilton and Max Verstappen. However, the cars and the drivers weren't the only ones fighting. Because a huge rivalry was also going on off-grid between Wolff and Horner.
ADVERTISEMENT
Article continues below this ad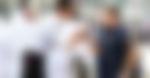 The Netflix F1 series Drive To Survive is incomplete without the encounters between the two bosses. In the DTS Season 4 Episode 9, Wolff shares his thoughts on the Red Bull team principal. The Mercedes boss shares his thoughts on how an F1 Team Principal should conduct themselves.
"Christian is a bit like a Jack Russell Terrier who likes to snap at your heels," The Mercedes team principal said. "It is expected that every team principal is gonna fight for the benefit of his own team. But whining in the press is something that I have seen on a new level this year."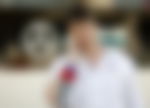 After only a few seconds, we hear the Red Bull boss talk about Wolff. Horner said, "For the first time, you've seen him under pressure. He maybe feels that I antagonize him a bit, but that's part of the sport."
Toto Wolff speaks on the legality of the W13
The Silver Arrows were impressive at the Barcelona pre-testing. Lewis Hamilton and George Russell finished with the first and the second-fastest lap in the testing. But the Brackley-based team claimed they still had a major update which they reveal in the Bahrain testing.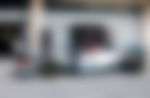 Standing by their promise, The Mercedes W13 had some drastic changes, including a negligible sidebar and a fin on the car. However, many opposed these upgrades, and some even called the upgrades illegal. But the team principal Toto Wolff broke his silence and claimed that their upgrades were done under the guidance of FIA rules and regulations.
ADVERTISEMENT
Article continues below this ad
"When you go down a specific development direction, the FIA scrutinises it and you make them a part of the process," Wolff reported at Bahrain. "We were keen in not running alone, but being in touch with the FIA, that is why I think it will be OK. It is clear that when you come with an innovation it creates the kind of debate that we are having here. That was expected."
ADVERTISEMENT
Article continues below this ad
WATCH THIS STORY: Toto Wolff Swears, Valtteri Bottas Bares: Funniest Moments From Drive to Survive
The German constructors would be an interesting team to watch this season. Can their new innovative upgrades give them back the total dominance in Formula 1? Fans would be waiting to witness whether the new W13 can win at the Bahrain GP on March 20.