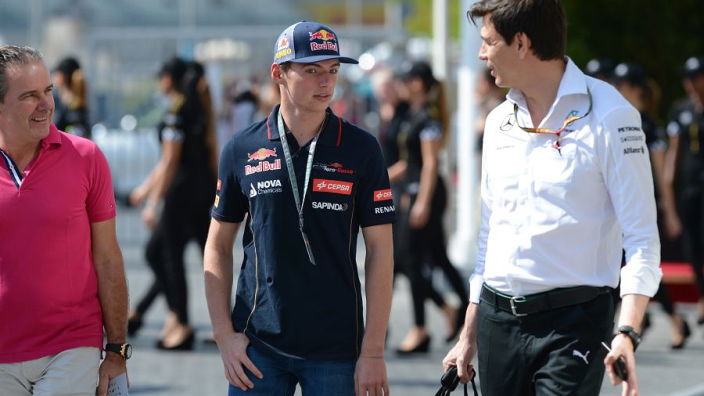 Max Verstappen finished all speculations in regards to a potential move to Mercedes F1 toward the year's end when he wrote a four-year contract extension with Red Bull F1 a month ago. In any case, Toto Wolff figures the 22-year-old could at present be accessible to supplant Lewis Hamilton should the Brit select to join Ferrari F1.
Hamilton has held conversations with Ferrari boss about supplanting Sebastian Vettel and he is right now weighing up his future. Mercedes team principal Wolff is confident of keeping hold of his star driver yet he has needed to set up emergency courses of action.
Max Verstappen is one of the most splendid youthful drivers in F1. He can be a reasonable trade for the six-time world champion. Ferrari driver Charles Leclerc additionally as of late marked a five-year contract subsequent to dazzling in his first year with the Italian maker. Although, Wolff says there can be exit clauses set up for both of the youths which would permit him to swoop for their mark.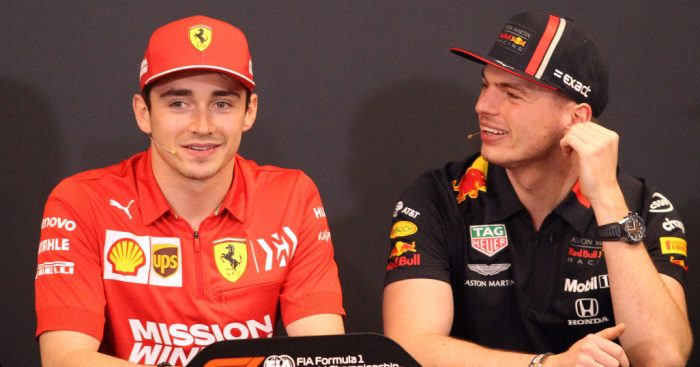 Future of Max Verstappen and Charles Leclerc
"I would be surprised if both of these young drivers have committed to their teams for five years and closed the door to everywhere else," Wolff said.
"Contracts are often more complex than the media portrays. As long as we have a fast car, because this is our first priority, we will always have a situation where we can choose who drives it."
But, when thinking of potential Mercedes drivers in seasons to come, Wolff also made sure to mention the team's junior ranks as another viable option.
"We have some juniors we rely on who have done a really good job, like George Russell who drove absolutely faultlessly at Williams and Esteban [Ocon] as well," he added.
"So we have a pool of young drivers that we can access. George Russell has not made a mistake at Williams and Esteban Ocon will be fine at Renault in the coming years. At the same time, Lewis Hamilton and Valtteri Bottas are of course very important parts of the team."
This all relies upon one individual and that is Lewis Hamilton. Since joining Mercedes in 2012 from McLaren, the driver has enjoyed a lot of progress.
While persevering through an extreme beginning for the 'Silver Arrows' since 2014 there's been no looking back, gathering five World Driver Championships en route.
From this achievement Hamilton has given to Wolff and his team has lead a pathway for the British driver to make new records come this season and possibly equivalent Michael Schumacher's title records of seven.
Abhay Aggarwal
I am an avid follower of Formula One, Baseball, Cricket, and Lawn Tennis #MercedesAMG #Yankees