Toto Wolff Names the F1 Drivers Who Could Race for Mercedes Eventually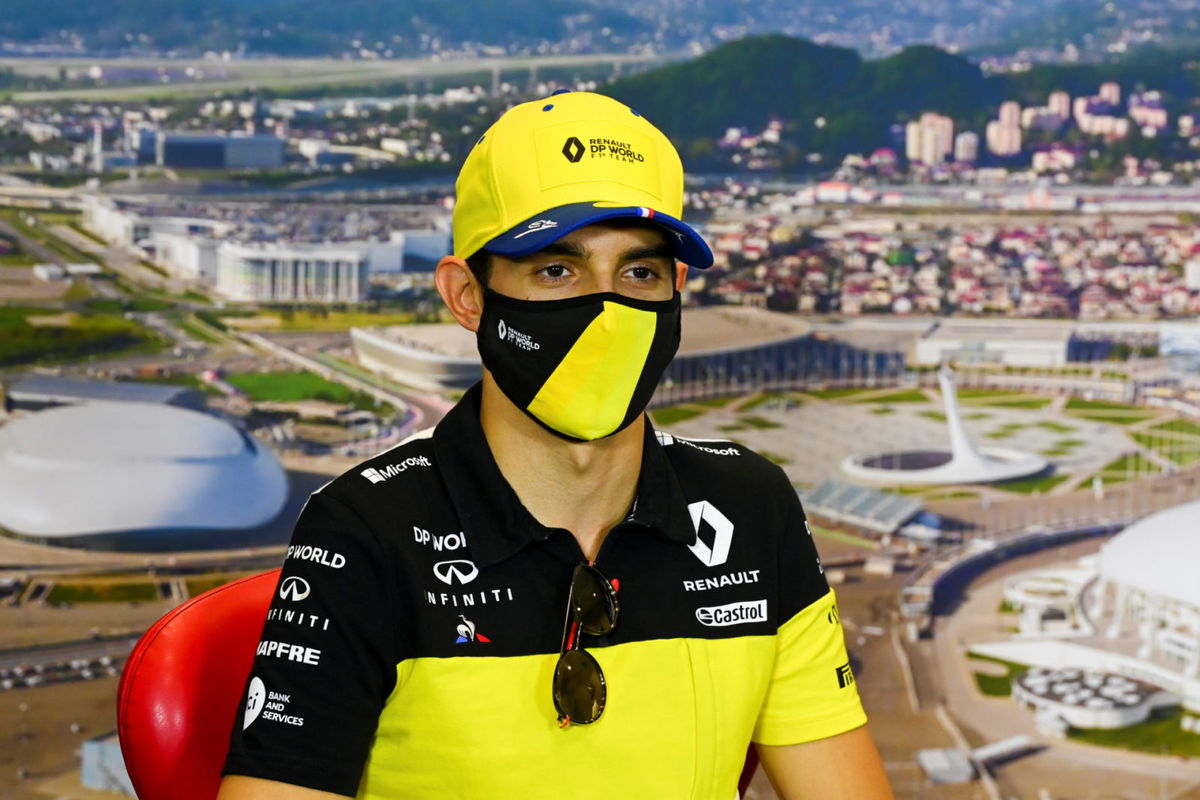 Red Bull driver Max Verstappen is one of the hottest prospects on the grid, many tout him to be the next big thing after Lewis Hamilton.
Naturally, for someone so talented, it wouldn't be a surprise to see him jump ship to Mercedes as they are undoubtedly the best team on the grid. However, Mercedes boss Toto Wolff reveals that his preference for a future seat is not the Dutchman.
Verstappen has a contract with the Milton Keynes-based outfit that runs on until the culmination of the 2023 F1 season. That, for Wolff, is a major deterrent.
He said (translated by Google), "Max has clearly committed himself to Red Bull." Thus Wolff doesn't see the ace Red Bull driver as part of his team's future plan.
That may be a blow for Verstappen, but the statements from Wolff aren't gospel and they definitely aren't set in stone. Besides, with the new regulations coming in for 2022, who is to say that Verstappen couldn't be a World Champion with Red Bull.
However, if Wolff has indeed ruled out the 23-year-old completely, he may come to regret his decision in the future. Nevertheless, for now, Mercedes will be more than happy to continue with their all-conquering duo of Lewis Hamilton and Valtteri Bottas.
Wolff eyeing George Russell and Esteban Ocon as future Mercedes drivers
While ruling out Verstappen, the chief at the Brackley-based outfit revealed who stands next in line for a seat with the Silver Arrows.
He said, "If there is a generational change in the future, then George Russell and Esteban Ocon will be in the starting blocks."
However, Lewis Hamilton still is at the very top of his game, and retirement seems nowhere in sight. Once he does bow out, he will most likely leave as the most successful driver in the history of the sport. Now that will be a ridiculously tough act to follow.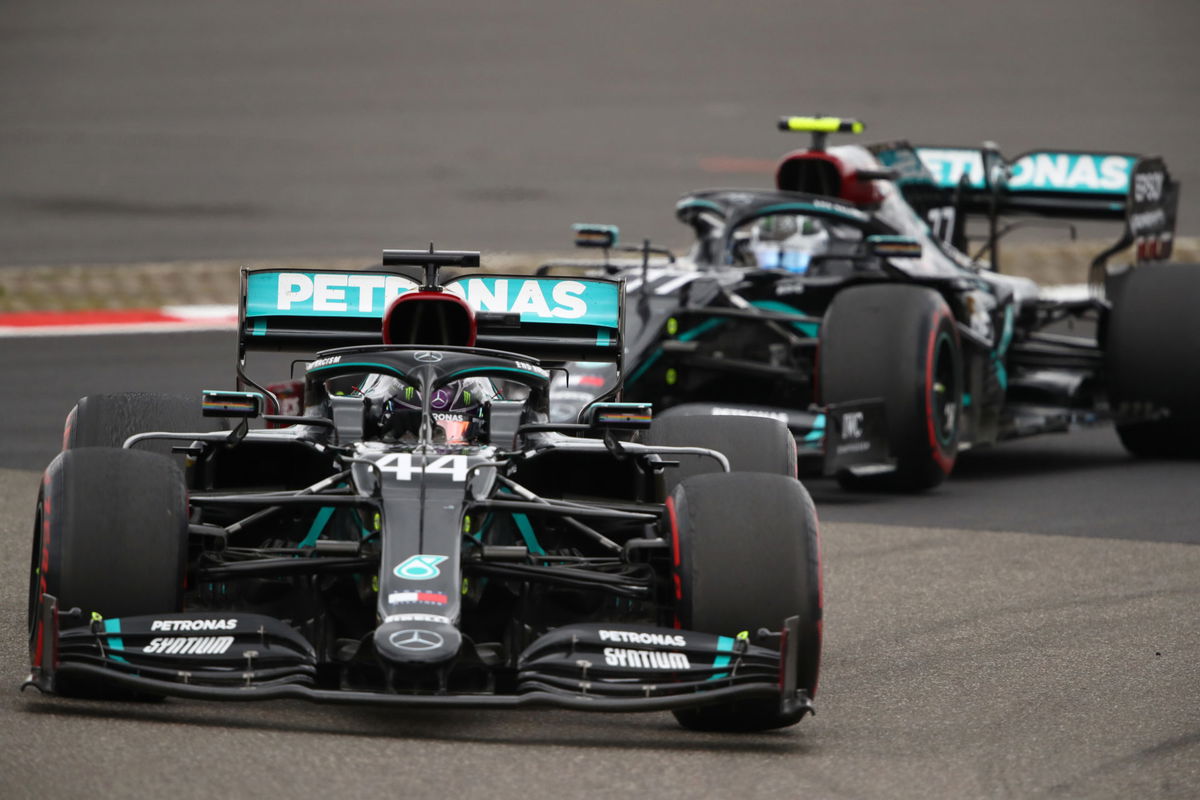 In order of preference, Russell seems to have jumped Ocon in the queue should Mercedes opt to drop Bottas after the 2021 season.
But the young Briton has yet to score his first point in F1, although he has shown his pace numerous times in qualifying this season.
If Russell does get the nod ahead of Ocon in the future, the Frenchman would feel hard done by. Ocon was supposed to be the replacement for Bottas this season; however, the Finn's excellent outing in 2019 meant that Ocon had to seek asylum elsewhere, eventually landing at Renault's doors.