Toto Wolff Paints a Grim Picture for Mercedes Ahead of the First Race of the Season
Published 06/12/2020, 2:14 AM EDT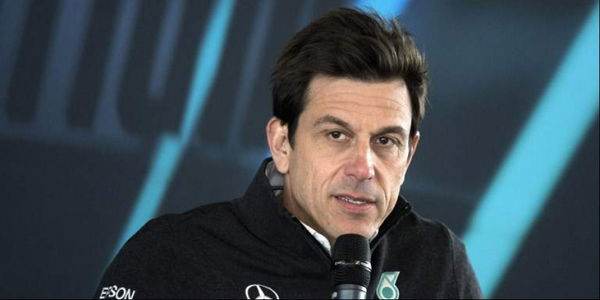 The 2020 F1 season will soon be kicking-off on the 5th of July. Unfortunately for Mercedes, the first two races will take place in Austria, which is not one of their favoured tracks. Lewis Hamilton has not won a podium in Austria for the past three seasons, While Valteri Bottas despite finishing third last year, doesn't consider it as one of his stronger tracks. Not only the drivers but the car itself has faced problems in Austria.
ADVERTISEMENT
Article continues below this ad
Toto Wolff doesn't know how the Mercedes W11 will react in Austria this year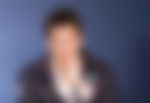 Mercedes team principal, Toto Wolff was in conversation with Motorsport-Total.com. Regarding the Austrian Grand Prix, Wolff said, "The weaknesses last year were mainly due to the temperatures. We weren't prepared for that. No idea how this will develop this year. The altitude is not for us."
ADVERTISEMENT
Article continues below this ad
"It was always a compromise that we made. We opened the car a bit more this year to have a bit more Leeway (at that temperature). But of course, it is not a Mercedes race track from the track record." Added Wolff.
With regards to the 2020 car, Wolff said, "The key issue is durability. We couldn't test it. We have three free practice sessions to try and get on with the car."
The temperature and altitude problems that Wolff speaks about, were one of the only weaknesses of the Mercedes car last year. After the botched race in Austria last year, Wolff admitted and said, "Our Achilles' heel is cooling."
This bit of news will be music to Red Bull fans' ears. Unlike Mercedes, Red Bull love the Austrian Grand Prix. It's Max Verstappen's best track along with Mexico. The young Dutchman has won the last two races in Austria and also finished second there, in the 2016 season. Red Bull will be hoping to use this to their advantage and start the 2020 season with back to back wins, that will put them in a strong spot to take the crown off Mercedes and end Silver Arrows' F1 domination.