Toto Wolff Passionately Responds to Max Verstappen's Accusations on Mercedes
Published 06/04/2021, 8:04 AM EDT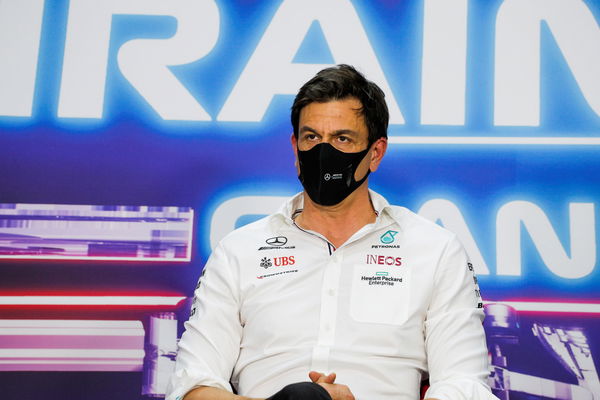 Off the track, there is a different kind of battle brewing between Mercedes and Red Bull. The two fierce rivals have accused each other of having flexible wings, thus taking undue advantage of the regulations in order to bolster their performance. After hearing what Red Bull advisor Dr. Helmut Marko had to say about their front wing, this time it's Mercedes boss Toto Wolff who comes out fighting fire with fire.
ADVERTISEMENT
Article continues below this ad
It wasn't just Marko's comments that Wolff replied to. He also hit back at what Verstappen said.
Previously, Red Bull's ace driver Max Verstappen had come out accusing Mercedes of trying to slow them down in the title fight. And the Silver Arrows' boss claims that he is absolutely right.
ADVERTISEMENT
Article continues below this ad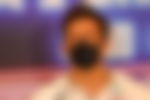 FormulaPassion quoted the Austrian team principal saying (translated via Google), "We have always said that, we believe that the rules are clear and the same for everyone. Does Red Bull say our front wing flexes too? Let's all protest, let's see how it ends.
" Max Verstappen says we're trying to slow Red Bull down? He is absolutely right, we try to slow them down, as they try to do with us."
This off track fight is just as intriguing as the on-track one of which we'll surely see more of in Baku. As things stand, Verstappen and Red Bull have the upper hand after a win in Monaco and beating both Mercedes cars in FP1 at Azerbaijan.
Watch Story: Toto Wolff Swears, Valtteri Bottas Bares: Funniest Moments From Drive to Survive
Will it be Red Bull or Mercedes who'll come out on top in Baku?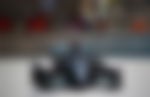 After the first practice session it's clearly advantage to the Austrian team. The Milton Keynes-based outfit ended the FP1 in P1 and P4. Mercedes on the other hand saw Lewis Hamilton finish P7 and Valtteri Bottas end up in P10.
ADVERTISEMENT
Article continues below this ad
Wolff has stated that he expects another tough result in Azerbaijan. But this track is known to throw up quite a few surprises. Moreover, Mercedes can never truly be ruled out, not least on the streets of Baku where they have won 3 of the 4 races.
Irrespective of whatever happens, the 6th round of the 2021 F1 season is bound to be a thriller. Who are you backing to take the plaudits in Baku? Let us know in the comments below.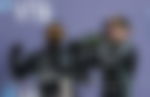 ADVERTISEMENT
Article continues below this ad