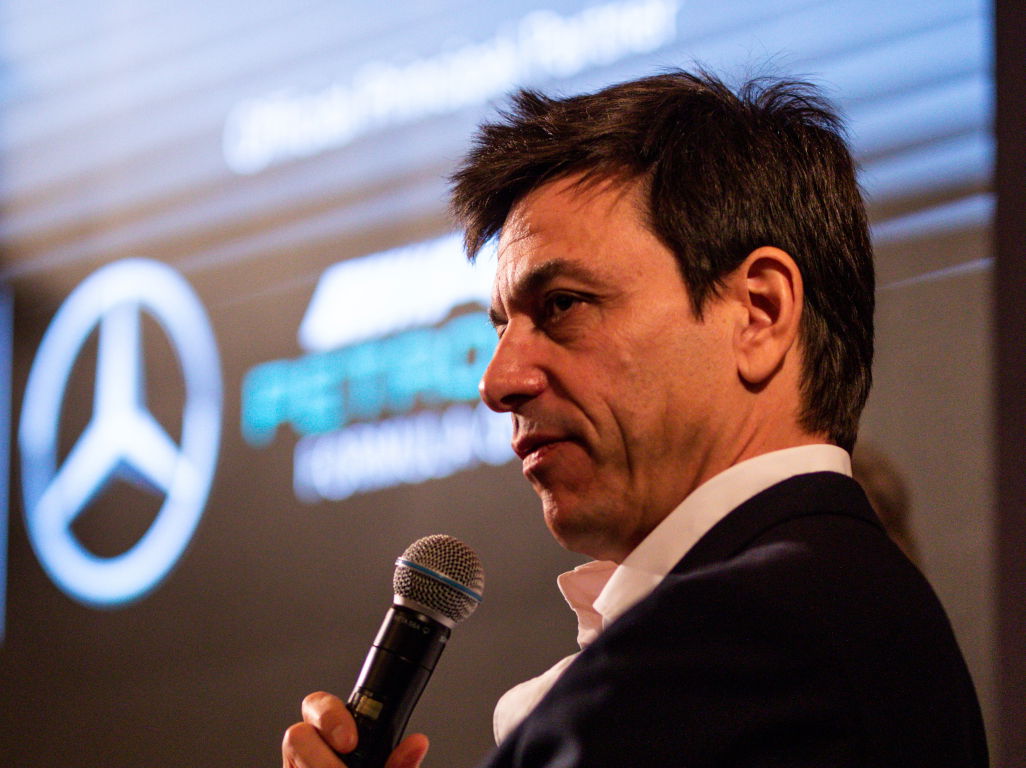 When the 2020 F1 season finally kicked off, it was business as usual for Mercedes and their reign of dominance. They kicked things off with wins in the Austrian and the Styrian Grands Prix.
However, it is interesting to note that Team Principal Toto Wolff penned a special message for the team after the second race.
The Austrian GP doubleheader is special to Wolff because he is a native Austrian. In addition to that, he used to work as an instructor at the circuit, prior to his Formula 1 stint.
While working there, the commute between Vienna and Spielberg was long and arduous. There were times when he struggled in his early days, but in hindsight, all he can see are things that he is proud of.
Toto sent this email around to the entire team on Sunday after the second race in Austria.

Winning at home. It's a bit special ❤️ pic.twitter.com/baZ0fRnytR

— Mercedes-AMG F1 (@MercedesAMGF1) August 4, 2020
Mercedes and Toto Wolff: A match made in heaven
Wolff joined the Mercedes team in 2013, around the same time that Hamilton arrived. Since then, he has helped turn the German giants into a Formula 1 powerhouse.
In addition, the Austrian business tycoon has proven himself a great leader and has been a lighthouse for the German unit.
He even managed to handle the ego clash between Lewis Hamilton and Nico Rosberg for four years. Wolff ensured that their spat did not affect the team negatively and still maintained the winning streak.
In addition to that, he has also helped Valtteri Bottas bolster his game and become more competitive. So, from a rear gunner role, the Finn has evolved into an occasional contender for the win.
In all honesty, Toto Wolff is a great leader and can truly inspire the team. It is only fair that the victories in Austria are made special for him.
For now, he and the team are focusing on this weekend's race at Silverstone, the 70th anniversary of the Formula One championship.
Can the Mercedes team win once again or will another team spoil the party?
ALSO READ- Toto Wolff Reveals Reason Behind Mercedes F1's Reserve Driver Problem
SOURCE- Mercedes F1- Twitter