Toto Wolff Predicts Ferrari Resurgence in 2021: "Assume that Mistakes Have Been Corrected"
Published 02/22/2021, 9:10 AM EST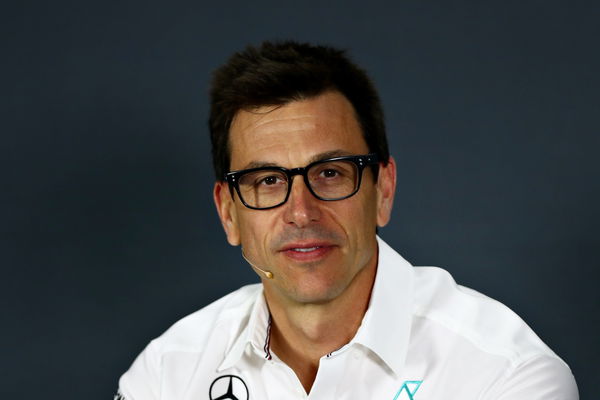 ---
---
Toto Wolff is sure that Ferrari will be a powerful team again in 2021. The Italian team suffered a horrible season in 2020, as they finished sixth in the constructor's standings with just 131 points.
ADVERTISEMENT
Article continues below this ad
However, the Mercedes team boss thinks the team has corrected its mistakes in 2020 and has learned from them, and will fight at the top of the grid again once the season goes underway.
Wolff also is aware of the talent that Carlos Sainz brings, and what he can do against Charles Leclerc in the red car. He imagines with these two drivers behind the wheel, Ferrari will be a top team again.
ADVERTISEMENT
Article continues below this ad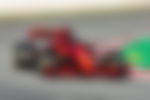 Wolff assumes Ferrari has amended its mistakes
Wolff said, "It will be exciting to see how Carlos Sainz does against Charles Leclerc. Ferrari will be stronger than 2020, Scuderia just has to. It also suffered from a weak chassis last year. I assume that mistakes have been corrected."
The reason Ferrari had a cruel season is because of the weak chassis and power units that kept failing, resulting in a lack of wins and podiums finishes. The Scuderia also faced a lot of DNFs throughout the season, and hence finished sixth in the constructor's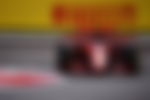 However, the Italian team would be optimistic for 2021 as they have a talented driver, Carlos Sainz, driving for them next season. The former McLaren driver has marvelous skills behind the wheel and hence Ferrari brought him in.
The Scuderia are ready, set, go for 2021
Ferrari will have a two-part launch for the upcoming season of Formula One. The first would be on 26 February, which will showcase the team personnel, and 10 March, which would see the new car for 2021.
The Italian team has already put their star line up behind the wheel. Sainz and Leclerc's test drove Ferrari's 2018 around the track at Fiorano earlier this year. The team is dedicated to making sure that the season is successful.
ADVERTISEMENT
Article continues below this ad
The team will fly out to Bahrain for pre-season testing, which is from 12-14 March. Ferrari stays in Bahrain for the opening Grand Prix on 28 March, which kicks start the 2021 season.
ADVERTISEMENT
Article continues below this ad