Toto Wolff Reveals 'Bittersweet' Lewis Hamilton Feelings Despite Qatar GP F1 Win
Published 11/25/2021, 12:03 PM EST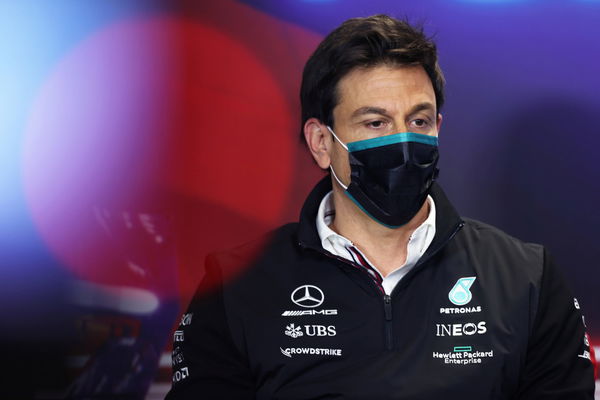 It is no more a secret that the 2021 championship is not a one-sided contest. RedBull and Mercedes are going to fight for every point in the last two races. Hamilton outclassed every other driver on the grid to win the first-ever Qatar Grand Prix. However, Mercedes boss Toto Wolff was not happy to concede the fastest lap point to arch-rival Max Verstappen.
ADVERTISEMENT
Article continues below this ad
The fastest lap point could as well prove to be a decider in the close championship. In the last four races, the point has been equally split between the two constructors. Hamilton led the tally of the fastest lap for a good part of the race. However, to his team's disappointment, could not bring that point home. Wolff agrees that it would have been ideal for the team and thus he is "somewhat frustrated."
A bittersweet experience for Toto Wolff
ADVERTISEMENT
Article continues below this ad
The seven-time world champion has been on a dominant run in the last two weekends, winning back-to-back races. Nevertheless, he still lags behind the RedBull star by 8-points. Wolff, who is not habitual of such banter for the last seven years, at least not from another team, doesn't want to settle for anything less than a complete victory.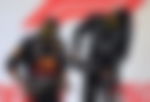 "The initial feeling is bittersweet. Lewis was great, but that point they have achieved is somewhat frustrating, but it is great that we won the race," said the Brackley team boss Toto Wolff.
"Lewis had control of the race from start to finish and that is a good indication for what is to come in Saudi Arabia and Abu Dhabi," he added.
Championships decided by a single point
ADVERTISEMENT
Article continues below this ad
This sport is all about close margins, and it has always been this way. Wolff's disappointment is understandable when we look at the past. No ever better than Hamilton himself knows that one point can prove to be the ultimate decider. The Briton won his first world championship with a one-point lead over Felipe Massa in one of the closest title fights ever.
ADVERTISEMENT
Article continues below this ad
However, this wasn't a one-of-its-kind thing. Six world championships have been decided by a difference of a single point or less. With just two races left for the season, we are about to witness another nail-biting rivalry on the track.
Read Also – REVEALED: Why Red Bull Are Not Copying Mercedes' F1 Engine Strategy