Toto Wolff Reveals Meeting F1 Teams Over Racing Point Protest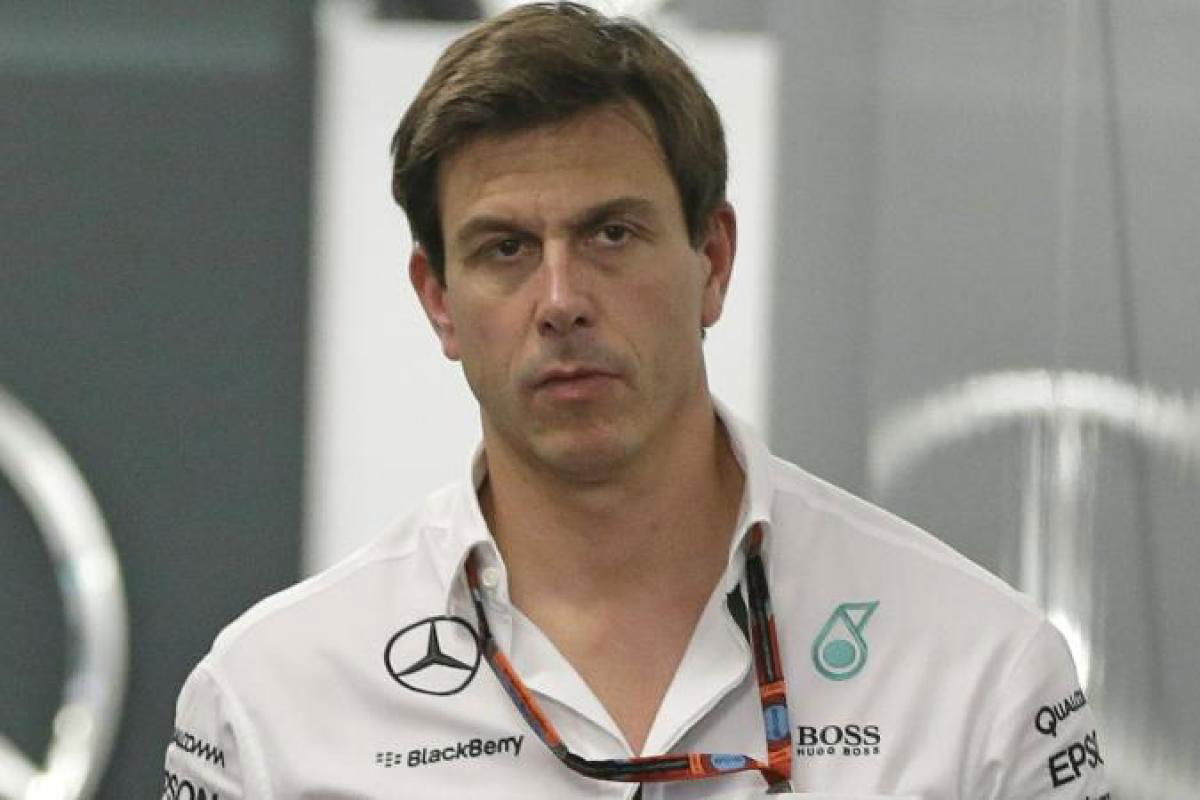 Over the past few months, the Racing Point team has been under almost constant fire. This is largely due to their infamous copycat Mercedes design. In light of this controversy, Mercedes' Toto Wolff is also being dragged into the drama.
Admittedly, nobody has lodged an official protest against Mercedes itself. However, the Austrian Team Principal is often present when the topic of Racing Point and their ongoing saga is touched upon.
Regarding his role in the matter, Wolff often tries to act as a mediator in a certain way. However, he confessed that he is not too thrilled about being stuck in that role and wants to get away from it.
What did Toto Wolff say?
Wolff revealed an instance where McLaren CEO Zak Brown asked him to attend a meeting with Williams, Renault, and McLaren.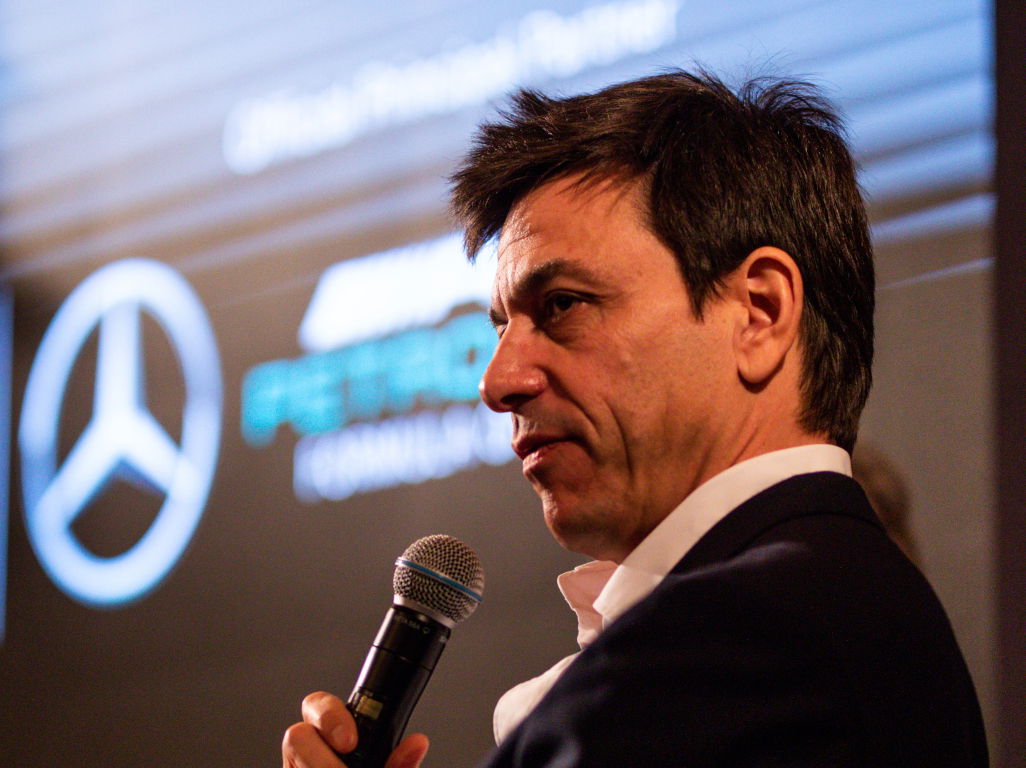 "I would say it was a discussion between four teams – nothing more," said Toto Wolff. "I don't think I had an intermediary role. It was more of an open discussion about where we stand in the overall situation and what influence it could have on the teams and Formula 1 in general. I gave my opinion, nothing more."
However, he also confessed that he wants to stay neutral on the subject. Admittedly, Scuderia Ferrari and Renault are actively pursuing the case with an appeal. Yet the Austrian is confident that this saga will not affect the Mercedes team.
For now, he and the German giants are set to focus on this weekend's race at Spa-Francorchamps in Belgium. Lewis Hamilton has been on a roll so far and appears to be the favorite to clinch the win.
However, Valtteri Bottas will surely give him a good fight, and Max Verstappen will also be quite threatening. There is also the possibility of Ferrari trying to join the party, and Racing Point could jump in as well.